An Edinburgh minister and grandfather of three has been selected as the new Moderator of the Church of Scotland's General Assembly.
Reverend Colin Sinclair will succeed the Rt Rev Susan Brown in the role next year.
Rev Sinclair, originally from Glasgow, is the minister for Palmerston Place Church in Edinburgh.
The Stirling University economics graduate, who has worked for decades with Scripture Union, said he was honoured to take up the role.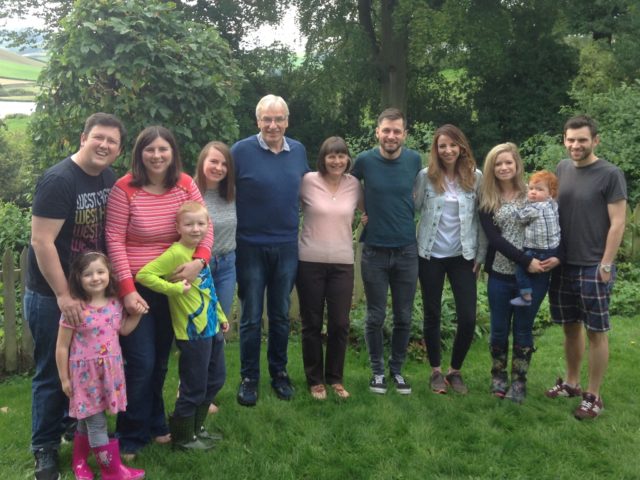 "It will be a pleasure to encourage church members in their faith and to see the impact of their faith in communities across our country.
"I have thoroughly enjoyed being a parish minister and despite the challenges we face I believe the Christian Faith is still relevant to Scotland.
"Our message is still Good News and it still changes lives."
A keen rugby player at university, it was also while a student that he took a holiday job as a film extra playing a soldier in the 1975 comedy Monty Python and the Holy Grail.
Through his work with Scripture Union he spent three years travelling around Zambia, living out of his car and speaking at schools, churches and hospitals.
After being ordained his first solo parish was at Newton on Ayr in South Ayrshire.
Rev Sinclair is married to Ruth Murray, a medical social worker, and the couple have four children and three grandchildren.