A sweet-toothed Cadbury fan is handing over 5,000 pieces of memorabilia to the company's archives after accumulating tins, boxes and mugs over 40 years.
Gill Cocks is preparing to part with six cabinets choc-full of collected items – which even survived a flood caused by the Beast from the East.
The collection boasts some extremely old and rare pieces, such as Richard Tapper Cadbury's bible from the 1800s, and some quirkier items such as a milk churn and mini-Cadbury vehicles.
Mrs Cocks said the company believes it is the "biggest private collection" of Cadbury memorabilia in the world.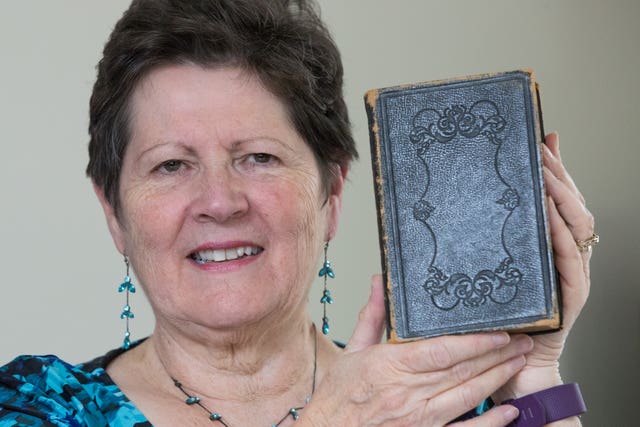 Describing what the collection consists of, she said: "There are quite a lot of different tins and boxes, mugs, Cadbury vehicles, a milk churn – which is quite big – and an enamel advertising sign.
"I have really enjoyed collecting Cadbury memorabilia but the collection really grew quite enormous and there have been times when I have struggled to keep it in good condition."
Mrs Cocks, of Winchcombe, Gloucestershire, said collecting "runs in the family genes" – with her parents and her sister also sharing a passion for accumulating memorabilia.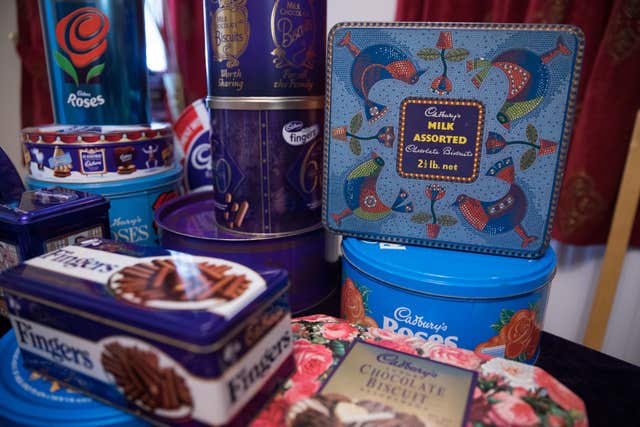 "My sister collected more scent bottles and fossils. My mother collected porcelain and dolls."
Her father, who died eight years ago, also collected Cadbury memorabilia and passed on his items to Mrs Cocks.
She added: "He only ever collected Cadbury's paper memorabilia because my mother didn't want the house taken over."
Addressing her reasons for giving her collection to the Cadbury archivists, who took three days to package up all the items, she said: "They think it might be the biggest private collection in the world.
"I'm absolutely delighted to be able to give some of the collection to the archive and some to the Bournville Experience, where I know it will be displayed and looked after.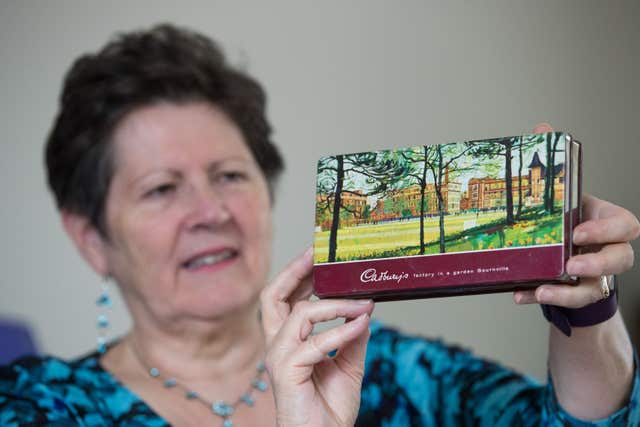 "I think the flood was quite a wake-up call. The thing about the memorabilia is it's irreplaceable.
"I was so fortunate, we escaped by a miracle really because no family photos were damaged and I think two pieces of paper suffered – but, by and large, none of the collection was damaged.
"But it did make me think that actually it only escaped damage by a whisker really.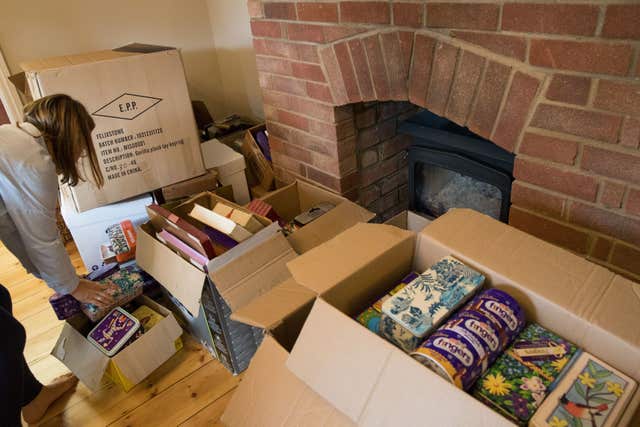 As a gesture of thanks for handing her collection over, the Cadbury Foundation made a £5,000 donation to Mrs Cocks's chosen charity, We All Matter, which builds and strengthens positive and supportive relationships in Gloucestershire.
The memorabilia will be catalogued and dated at the Cadbury archive in Bournville, Birmingham, and go on display at Cadbury World as The Gill Cocks Collection in the new year.