Police time should be used solve crime rather than to massage royal egos, a former Home Office minister has said ahead of Princess Eugenie's wedding.
Ex-Liberal Democrat MP Norman Baker called on the princess's father, the Duke of York, to foot the security bill for the grand affair in Windsor on Friday.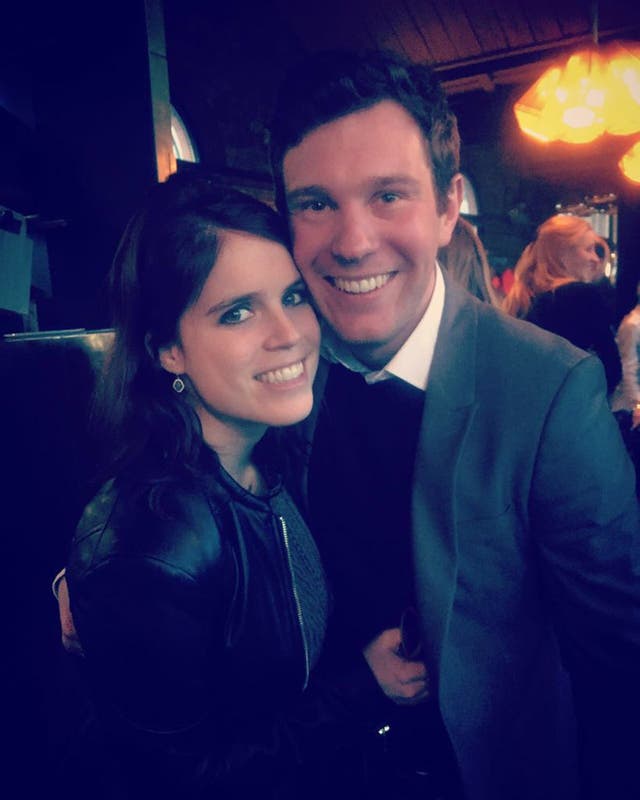 Eugenie, who is the Queen's granddaughter and ninth in line to the throne, will wed drinks executive Jack Brooksbank in front of more than 800 guests in St George's Chapel, Windsor Castle.
Mr Baker branded the security bill "outrageous".
"It is outrageous that the taxpayer is to be handed a £2 million bill for security costs, just so some non-entity royal can have an ego trip in a carriage through the streets from Windsor Castle," he said.
"No other country with a monarchy would put up with this."
"The royal family is showing arrogance and contempt for the public by generating this vanity bill.
"I would also rather see police time being used to solve crime rather than massage royal egos.
"Prince Andrew, who is not short of cash, should refund the taxpayer the cost of the wholly unnecessary security bill that he has generated."
The chapel – which has a personal resonance for Eugenie and the royal family – has often been used for royal weddings including those of the Duke and Duchess of Sussex and the Earl and Countess of Wessex, among others.
Eugenie has a close association with Windsor, with her family home in Windsor Great Park.
Republic, a campaigning group working for an elected head of state, has also spoken out about the costs.
Its petition urging the Government to commit no public money to the wedding has more than 39,000 signatures.
Buckingham Palace declined to comment.