Comedian Jo Brand has defended controversial writer Germaine Greer, describing her as "virtually the mother of modern feminism".
Greer has been criticised recently for her contentious comments about rape.
Earlier this year, the Female Eunuch author equated rape to "bad sex" and then last month sparked outrage by comparing the trauma felt by victims to her fear of spiders.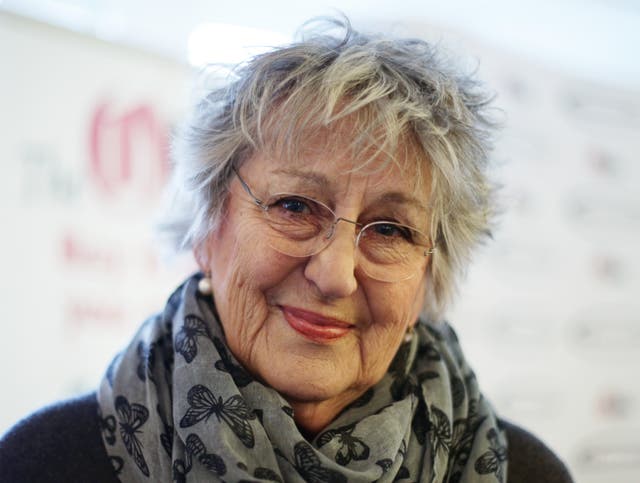 The comic said types of feminism varied from one extreme to the other.
At one end the spectrum you have "your radical, left wing, man-hating lesbian feminist who wear dungarees and Doc Martens" and at the other "your business-suited, impeccably made-up, big heeled feminist", she said.
"I think there is a lot of fighting within feminism and feminists being nasty to each other depending on which camp there are in," Brand said.
"I would rather it was a broad church and I think we should be able to be adults and be able to incorporate everyone in.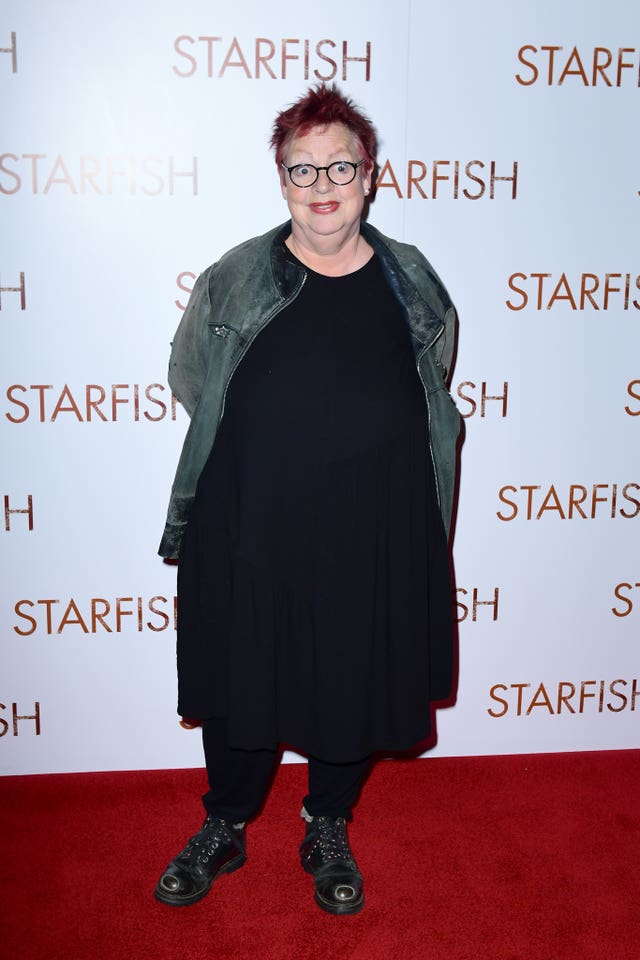 "I think it is kind of disrespectful and phasing out of history to treat her in the way they do.
"I understand why people feel they way they do because she has said some quite outrageous things, but to me we have to get around that and talk to her about it, not just shift her out the way and say she is not allowed to speak at any university. That's pathetic to me, really."
Brand, who was speaking at the Cheltenham Literature Festival, said she thought society had become nastier in recent years – and blamed reality TV shows.
She said: "I think younger people are nasty to each other and I think a lot of it is under the cover of anonymity.
"So you can be as nasty to someone as you like and I also think it is led by that sort of behaviour being displayed on reality shows, for example, and people almost modelling it.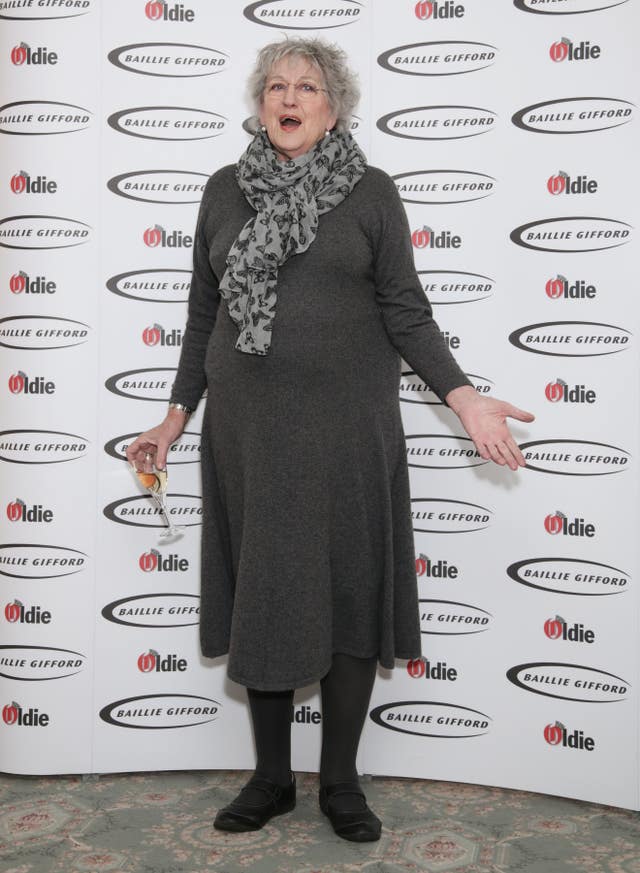 "I just think it has sort have been made acceptable in a way to be nasty."
But Brand, who is the mother of two teenage daughters, said the younger generation were not going "put up with any shit" that her generation accepted.
"I think these days it has moved on and women are much more confident," she said.
"I look at women the age of my daughters and they just won't take any crap that we did and I feel very proud of that, and I think it is moving in the right direction for that reason.
"What's really changed things is social media, because people can now feel globally they are connected."
Last year Brand won applause for her understated rebuking of an all-male panel during an episode of Have I Got News for You after they seemingly did not take allegations of sexual harassment seriously.
Asked why she said what she did, the comic replied: "I don't really know why I did it like that.
"I much prefer to go: 'Shut the f*** up, you sexist monsters.' For some reason I didn't do that. Maybe I thought I'd get the point across better if I didn't shout it at them.
"Also, I really like Ian (Hislop) and Paul (Merton) and I have known them for years, so rather weirdly I wanted to make the point but I didn't want to upset them."