Social media companies could pay a "mental health levy" to help address problems linked to online use, the head of the NHS has said.
Simon Stevens, chief executive of NHS England, said a financial contribution from platforms such as Facebook should be considered to help "stem the tide of mental ill health" in the UK.
The money could be used to help expand mental health services, as growing evidence suggests overuse of social media can have a damaging effect on children and young people, he said.
Speaking on the second day of the Global Ministerial Mental Health Summit in London, Mr Stevens said the "broader influences" on young people's mental health must be addressed.
"Take social media, I think we've now got enough evidence and research into the impact of social media on mental health," he said.
"Although it's not fully developed, there's widespread acceptance that overuse of these platforms can have a detrimental effect on children and young people.
"Mental health services, particularly for young people, are reporting an increased number of admissions linked to use of social media and some companies themselves are starting to recognise this."
Mr Stevens said messaging service WhatsApp has raised the minimum age of use from 13 to 16.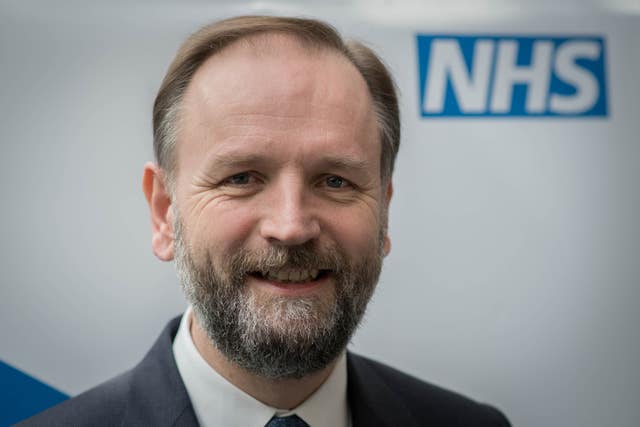 "In other countries, in other industries, where there are adverse consequences from commercial activities, each service contributes a portion of its turnover to an organisation or a cause intended to mitigate adverse side effects or to offset harm."
The gambling industry has already been asked to contribute some of their profits to charity GambleAware, Mr Stevens said, while the banking levy, introduced in 2011 to discourage risky borrowing, has helped raise Government funds.
Mr Stevens said: "As evidence in this country emerges – and the Chief Medical Officer is currently looking at what we know and the impact of social media – we need to consider the links between health and technology for better, in many cases, but also for worse.
"And, under these circumstances, discuss whether the equivalent of a mental health levy would be a proportionate response, both in terms of changing behaviour on the part of the companies involved and in terms of providing a funding stream for the expanded services we all want to see."