The Rest And Be Thankful road in Argyll and Bute remains shut due to severe severe weather causing numerous landslips.
Road officials closed the route on Tuesday morning after around 2,500 tonnes of debris reached the catch-fences above the carriageway.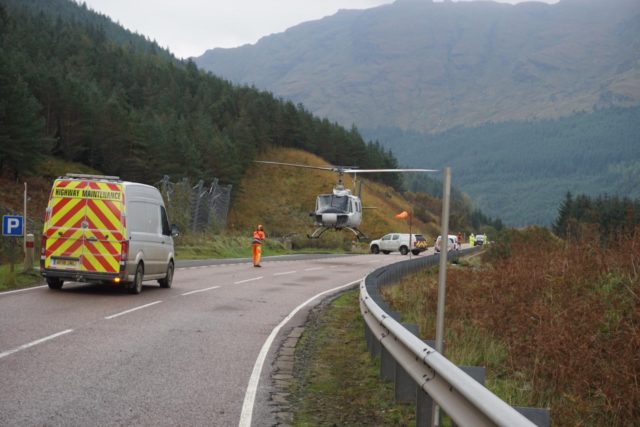 It came amid heavy rain and strong winds which hit western parts of Scotland, with a yellow weather warning in place.
Four recently installed fences stopped most of the material from reaching the A83 carriageway, but a large boulder damaged one and some debris reached the route.
The Old Military Road below – sometimes used as a diversion – was also affected and remains shut.