A teenager who stabbed another 15-year-old to death in a Sheffield street fight has been ordered to be detained for two years and eight months by a judge who described it as "another senseless death caused by knife crime".
The boy, who was 15 at the time but is now 16, killed Samuel Baker in the Lowedges area of the city in May and pleaded guilty to his manslaughter last week.
Samuel's killing was one of a spate of knife-related deaths in Sheffield earlier this year.
The judge at Sheffield Crown Court, Mr Justice Nicklin, was told it was Samuel who brought knife to the scene of the fight.
He said: "Samuel Baker was a young man with his life ahead of him. His is another senseless death caused by knife crime."
Sentencing the teenager, who cannot be named for legal reasons, the judge said: "Your case represents a story that is too often repeated in cities and towns throughout our country.
"Samuel Baker is dead for one simple reason – young men, some still boys, carrying knives.
"Without a knife that evening, the two of you may have had a fight but that would have been it.
"Instead, what has happened can never be undone."
The judge refused an application by the Sheffield Star newspaper to lift the defendant's anonymity.
The judge said: "Samuel may not have led a blameless life. He may even have been the aggressor that evening. But one thing is certain. He did not deserve to die."
The court heard how both boys had been involved in cannabis dealing and both had been excluded from their respective schools.
David Brooke QC, prosecuting, said the defendant told police: "He didn't mean for the fight to happen.
"He didn't mean for him to die.
"He was defending himself."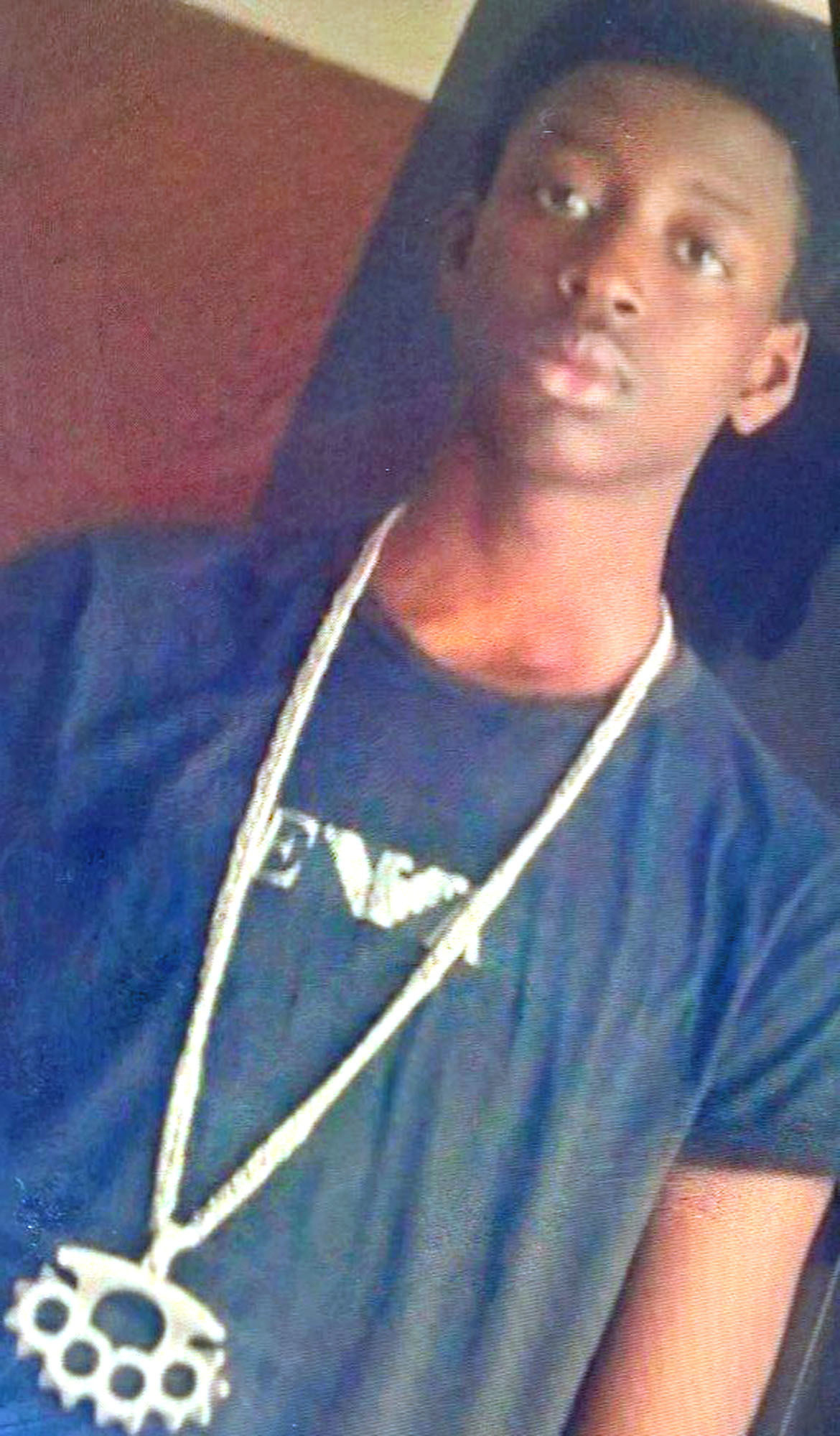 He said the boy told officers: "He pulled a knife out on me. I punched him. We both fell to the ground. I picked up the knife and hit him. We both then ran off."
The prosecutor outlined problems between the pair in the past and said: "It is clear there was some bad feeling between them."
Mr Brooke said the boy told police that Baker had shouted to him "you're on your own now bad man" before producing the knife.
He said the prosecution did not accept all aspects of the defendant's story, saying some parts were "implausible", and described how the boy had abandoned his original assertion that he punched Samuel forgetting he had the knife in his hand.
But Mr Brooke said that, on the evidence available, the judge could "be satisfied that it was Baker who was the one who was armed".
He said Samuel had been "involved in a lot of trouble, including violence".
As well as dealing cannabis he had been involved with weapons and had robbed the defendant four or five months before the incident, taking cannabis and cash.
Mr Brooke said Sam was stabbed twice in the chest and died from blood loss soon after arriving at hospital.
In a victim personal statement read to the court, Sam's sister, Terrasha, said her message to the defendant was: "My family has no forgiveness for you and are lost for words about how they feel."
She said: "Despite what everyone thinks of Samuel, he was not a bad teenager. We know a different side to Samuel."
His sister described how her brother loved football and said: "We've all done things we regret when we are young."
She said his life was taken in a "barbaric" and "savage" way which was "beyond traumatic" for the family.
"His death cannot be justified and it's inexcusable," she said.
The defendant was originally charged with murder but pleaded guilty to manslaughter and this was accepted by the prosecution.