Goldman Sachs is opening its first UK office outside London as the Wall Street giant looks to double the workforce supporting the rapid expansion of its online bank brand Marcus.
The Press Association understands that the US bank has signed a lease on office space in Milton Keynes that will serve as a new customer call centre and initially house around 150 staff.
A recruitment drive will launch in January with an eye to open the site from summer 2019.
It will mean doubling the staff base for Marcus in the UK, after Goldman recruited 150 staff in London – through a mix of external and internal hires – ahead of the launch last month.
The new Milton Keynes office could eventually accommodate up to 250 workers.
The US bank will keep its London-based Marcus support team in place – which includes around 100 management, IT and product development staff as well as 50 people for its customer service call centre.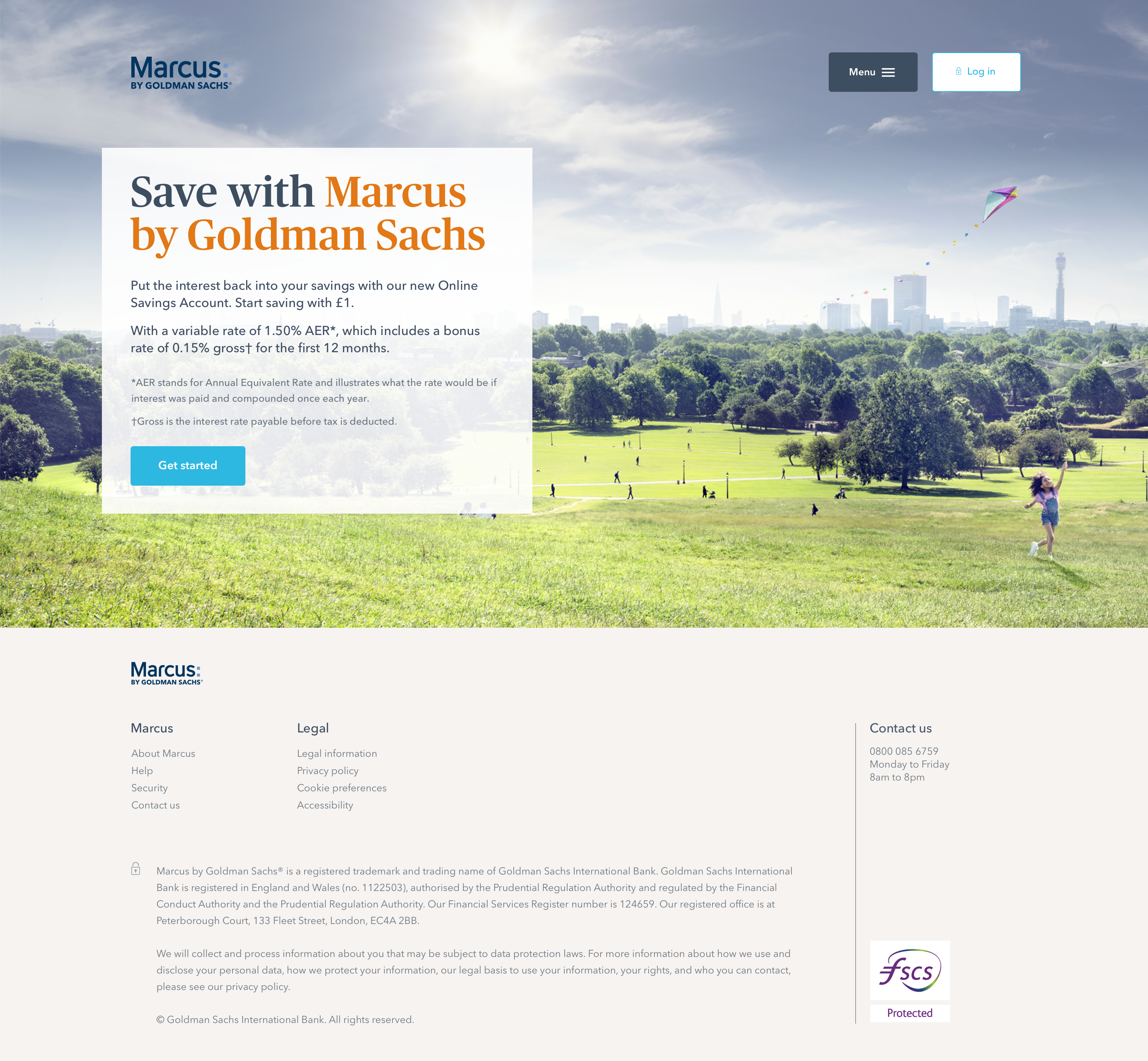 UK savers have suffered years of record low rates in the wake of the financial crisis.
Marcus said earlier this week that it had already attracted over 50,000 UK account holders less than two weeks into its launch on September 27.
Sarah Card, head of operations for Marcus said: "Marcus by Goldman Sachs is committed to the UK and we know having a personal, UK-based customer care centre is important to our customers.
"So we're proud to say that on the back of our successful launch we will have additional space in Milton Keynes from summer 2019 so we can continue to grow."
The UK launch of Marcus – named after one of the bank's founders Marcus Goldman – is the brand's first expansion outside the US.
The bank originally launched Marcus in the US in 2016, offering personal loans and savings accounts online.
The Wall Street lender has been moving into retail banking following a difficult stretch for investment banking desks across the industry.
The move put it among a small but growing number of digital-only, consumer-facing banks in the UK – including Starling Bank and Monzo – with no plans to run bricks-and-mortar branches.
European bank N26 also made its first foray into the UK just last week, making it the latest foreign lender to chance its hand in Britain.