Some vegetables could be in short supply in the new year and crops are down almost across the board, growers have warned, after the year's extreme weather caused low yields.
Is the scorching summer to blame?

Yes, but not entirely. The problems started as early as February when planting of the earliest crops was delayed by freezing temperatures that stretched into March with the arrival of the Beast from the East. Then April was exceptionally wet and temperatures ranged from minus 8 degrees for some farmers to 28C in the space of a month. May was glorious, but little did farmers know that it wouldn't rain again until the end of August.
Which crops are affected?

Leek and parsnip growers have both said they think low yields could lead to shortages in the new year, but carrots, brassicas, onions and potatoes are all expected to be smaller than usual or in smaller numbers, or both.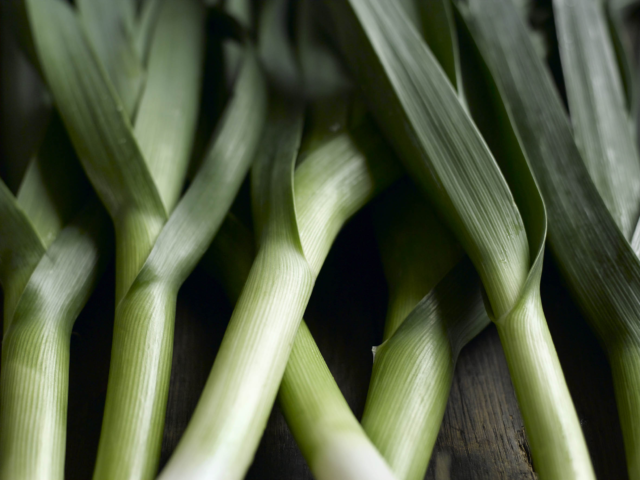 Irrigation certainly helps, but only around 40% to 50% of potato crops here have irrigation.
Will supermarkets continue to be able to fill their shelves, and will prices go up?

Other than possible shortages of leeks and parsnips, consumers are unlikely to have to go without at any point. They are, however, likely to notice that vegetables are smaller, and experts say potatoes for example could go up by a few pence per kilo.
Can't any shortfalls be made up with imports from Europe?

Not this year, as Europe suffered from the same weather conditions.
What about Brussels sprouts, and Christmas dinner?

The jury is still out on Brussels sprouts as they were planted from the end of June and are still growing. Nevertheless, even those growers who fear shortfalls say they are likely to kick in in the new year.