The UK must reconsider its relations with Saudi Arabia if the state ordered the murder of a journalist, a senior MP said.
Commons Foreign Affairs Committee chairman Tom Tugendhat said the UK should work with its allies on its response following claims Jamal Khashoggi was killed while visiting the Saudi consulate in Istanbul.
Mr Tugendhat said it was important to establish the facts, but if the Riyadh government had murdered Mr Khashoggi then there could be a downgrading of diplomatic relations and a boycott by UK ministers.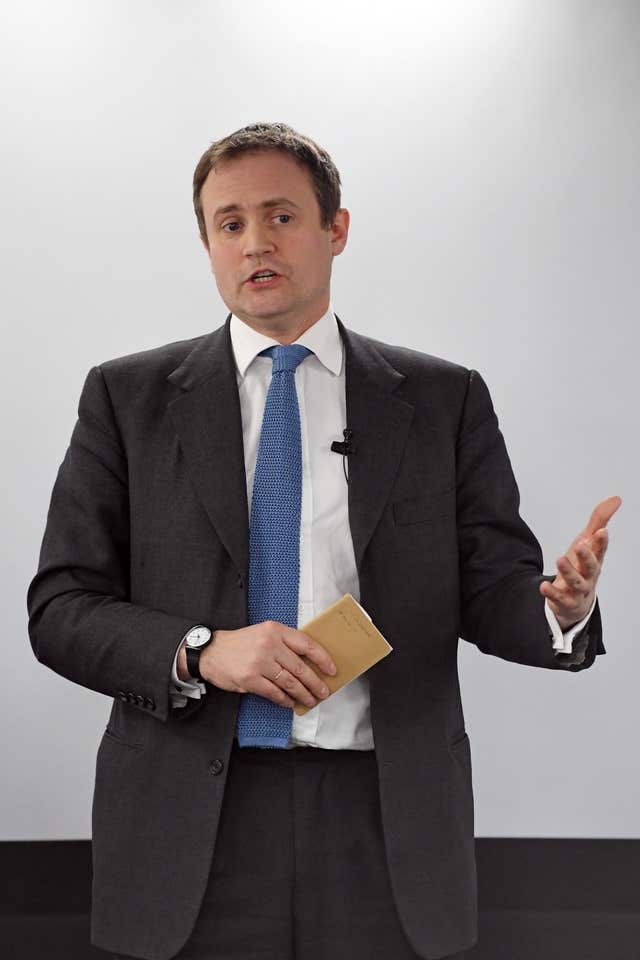 In a sign of the international concern, UN Secretary General Antonio Guterres said he wanted to know the truth about what happened and expressed fears such disappearances would happen more regularly and become a "new normal".
Financial Times editor Lionel Barber announced the newspaper would be pulling out of its partnership in a high-profile economic conference in Riyadh, while Sir Richard Branson has frozen several business links with the Gulf state.
Mr Tugendhat said International Trade Secretary Liam Fox should boycott the Future Investment Initiative in Riyadh later this month if Saudi involvement in Mr Khashoggi's disappearance was proved.
"The idea that we can treat Saudi as a normal state if it practises state-sponsored murder outside its borders is simply not true."
He added: "We may be talking about downgrading diplomatic relations, we may be talking about restricting support for certain areas".
The Department for International Trade said: "The Secretary of State's diary is yet to be finalised for the week of October 22, we will update on his activity in due course."
Mr Guterres told the BBC at the International Monetary Fund meeting in Bali: "We need to have a strong request for the truth to be clear.
"We need to know exactly what has happened and we need to know exactly who is responsible and, of course, when we see the multiplication of this kind of situation I think we need to find ways in which accountability is also demanded."
Former foreign secretary Sir Malcolm Rifkind called for Britain to impose sanctions against Saudi Arabia following the disappearance of a Saudi journalist.
He told BBC's Newsnight: "If the current Crown Prince remains in power for the indefinite future, then in the first instance the United Kingdom must work with the United States, France and other countries to see if there can be a combined response, a punishment of some kind, of sanctions of some kind.
"If the United States was not willing to take part then the United Kingdom has to consider action that it will take in its own name."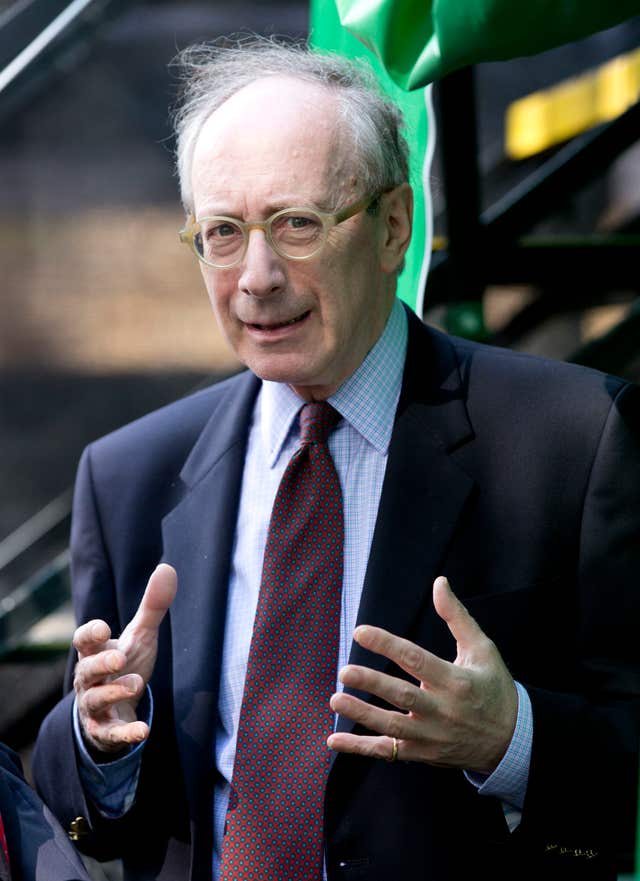 He visited the consulate last Tuesday to obtain a document confirming he had divorced his ex-wife, in order to allow him to remarry.
Turkish officials have said he was killed on the premises and his body removed.
Saudi officials have denied the allegations as baseless.