The Prince of Wales's milestone 70th birthday is being marked with a special commemorative coin.
An engraved portrait of Charles, who turns 70 on November 14, features on a series of souvenir £5 coins.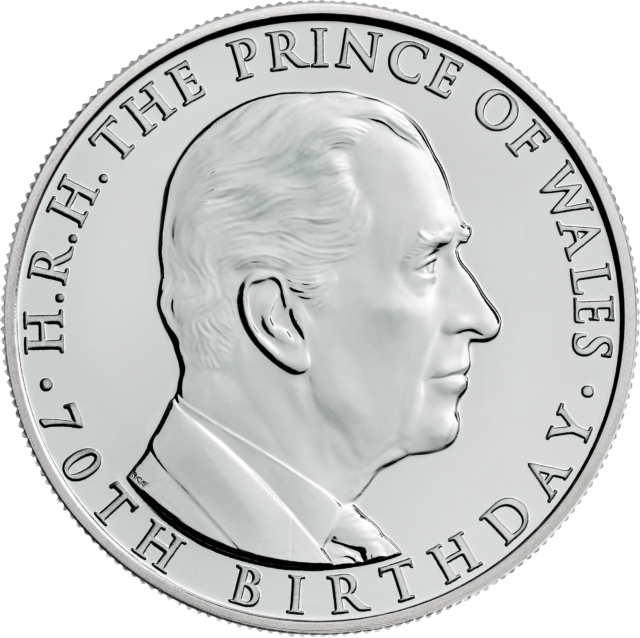 His previous coin designs include the 40th anniversary of the Queen's coronation in 1993 and a portrait of Prince Harry on his 21st birthday.
Coins were also struck for Charles's 50th and 60th birthdays.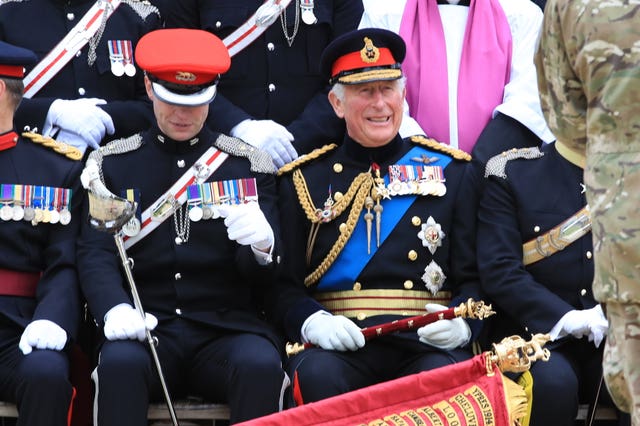 "It's been a truly unforgettable year of royal celebration with the birth of His Royal Highness Prince Louis of Cambridge, the wedding of Their Royal Highnesses the Duke and Duchess of Sussex and the big fifth birthday of HRH Prince George of Cambridge."
Charles's depiction is paired with the official portrait of the Queen on the other side.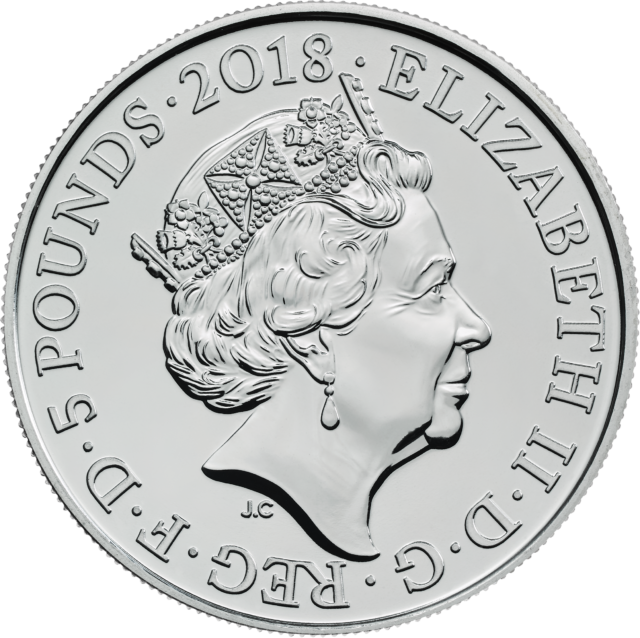 A Quarter-Ounce Platinum Proof Coin is £460, while the £5 Gold Proof Coin in £1,950 and the most expensive is the £5 Platinum Proof at £4,000.
The prince is the longest serving heir to the throne in British history.
The eldest child of the Queen and the Duke of Edinburgh, Prince Charles Philip Arthur George was born at Buckingham Palace on November 14 1948, weighing 7lb 6oz.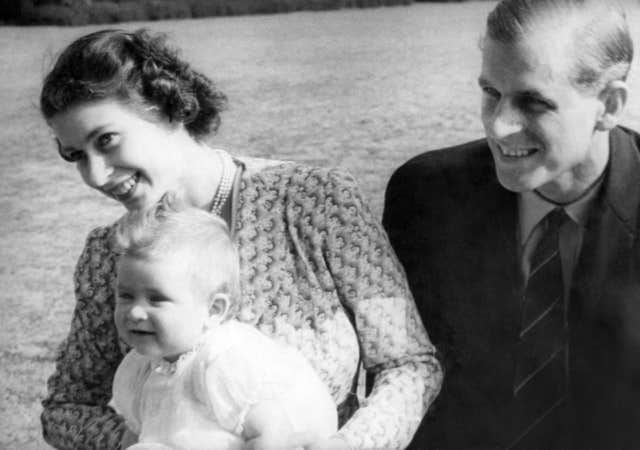 He was created Prince of Wales on July 26 1958, when he was nine.
Charles, who is patron of more than 400 organisations, is the oldest heir to the throne for more than 300 years.