Northern Ireland's education system is "coming close to a financial tipping point", the Auditor General has warned.
Kieran Donnelly said the Department of Education and the Education Authority need to act "as a matter of urgency".
The stark warning comes following a Northern Ireland Audit Office report into the financial health of schools.
It found that although the funding allocated to schools has increased over the four years between 2012-13 to 2016-17, there has been a 9.3% reduction in real terms.
In that time, more schools have fallen into deficit, the report found.
There are 1,105 schools in Northern Ireland, of which 14 are independent and receive no state funding.
The most predominant types of schools are controlled, ie directly managed by the Education Authority, and maintained, which are managed by the Council for Catholic Maintained Schools (CCMS).
There are also controlled integrated schools, grant maintained integrated schools and voluntary grammars.
Controlled and maintained schools are permitted to have surplus or deficit of 5% of their budget share, or up to £75,000.
Since the 2012/13 financial year, the number of these schools in deficit has increased from 197 to 315.
In that same period, the number of these schools with a surplus has decreased from 856 to 711.
The largest deficit at a post-primary school at March 31, 2017 was found at Drumcree College in Portadown (£1.6 million).
Six further schools had deficits of £1 million or more at March 31, 2017 – Strabane Academy (£1.4 million), Crumlin Integrated College (£1.4 million), City of Armagh High School (£1.3 million), Coleraine College (£1.1 million), St Eugene's College, Enniskillen (£1.1 million) and St Columban's College, Kilkeel (£1 million).
Twelve schools were visited during the review to obtain an understanding of the financial issues facing them.
The report found that schools in the controlled and maintained sectors have been trying to cut costs by cutting back on books, equipment, photocopying and postage.
The report also noted some schools have made efforts to reduce staff costs by reducing contracted hours for teachers or employing teaching assistants instead of full-time teachers.
Mr Donnelly said the report indicates an environment where there is pressure on school budgets at the same time as increasing pupil numbers and schools with sustainability issues.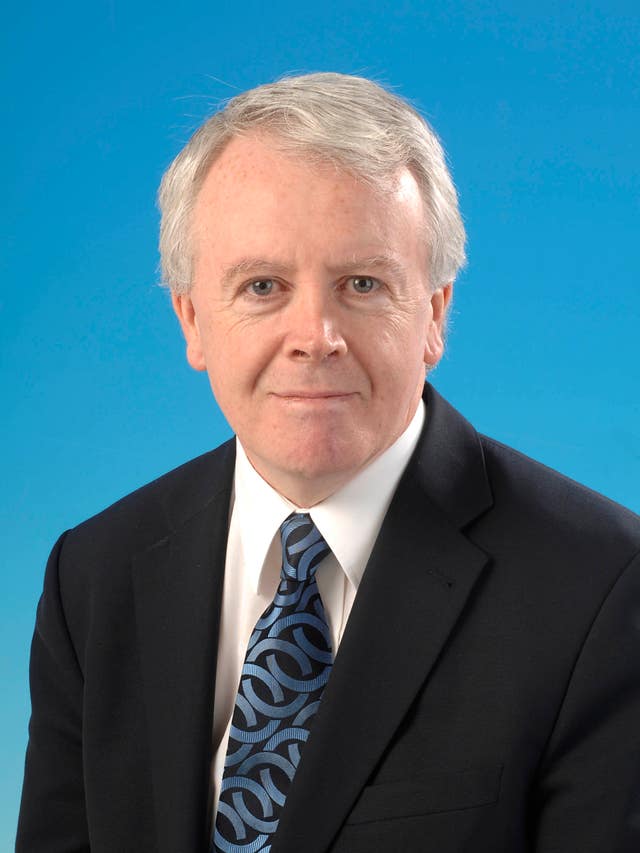 Mr Donnelly has recommended a review of how schools are funded.
"The Department of Education and the Education Authority need to undertake a fundamental review of how schools are funded as well as ensuring the implementation of recommendations made by the Public Accounts Committee in its report on the sustainability of schools," he said.
"The Department of Education and the Education Authority also need to ensure appropriate and effective interventions are developed and applied to reduce the risk of mismanagement of delegated budgets as well as ensuring mechanisms are in place to strengthen financial management in schools."