The Duke and Duchess of Sussex are embarking on their first royal tour as a married couple.
The royal couple will visit Australia, Fiji, Tonga and New Zealand between October 16 and 31.
The tour coincides with the Invictus Games in Sydney, which run from October 20-28. The sporting event – founded by Prince Harry in 2014 – gives sick and injured service personnel and veterans the opportunity to compete in sports such as wheelchair basketball and sitting volleyball.
After landing in Sydney, the duke and duchess will travel to Dubbo and Melbourne, before spending three days in Sydney from October 19-21 to mark the launch of the games. They will return for the closing ceremony.
After Australia, the couple will fly to Fiji, where they will be greeted with an arrival ceremony similar to one attended by the Queen and Duke of Edinburgh in 1953.
In Fiji, Prince Harry will pay tribute to Fijian war veterans and the couple will attend a state dinner, before flying to Tonga.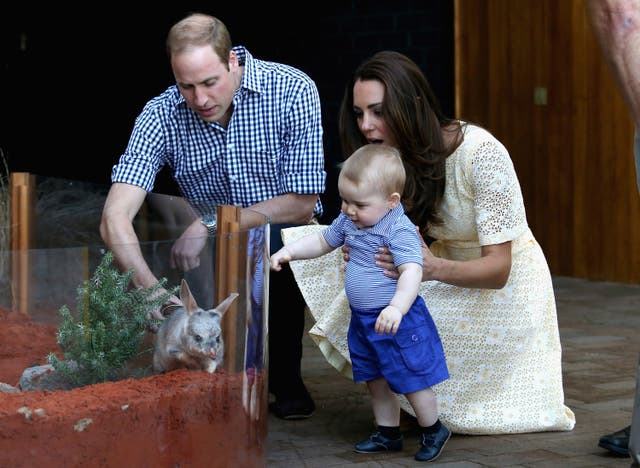 The duke and duchess will learn about environmental challenges while in Wellington, visit a charity which supports children with parents in prison, and meet members of the public in Auckland and Rotura.
Harry and Meghan will return to London from Auckland on November 1.
Kensington Palace said in a statement: "There is a long history of friendship between the Royal Family and Australia, Fiji, Tonga and New Zealand, and their links with the UK are extensive.
"The duke and duchess are very much looking forward to experiencing the unique cultures and customs of those four Commonwealth countries and have asked that this tour allow them opportunities to meet as many Australians, Fijians, Tongans, and New Zealanders as possible."