A jury panel has been selected to try a man accused of murdering two girls more than 30 years ago.
Russell Bishop allegedly killed nine-year-olds Karen Hadaway and Nicola Fellows on October 9 1986.
The schoolgirls were found dead in Wild Park, near the Moulsecoomb estate in Brighton.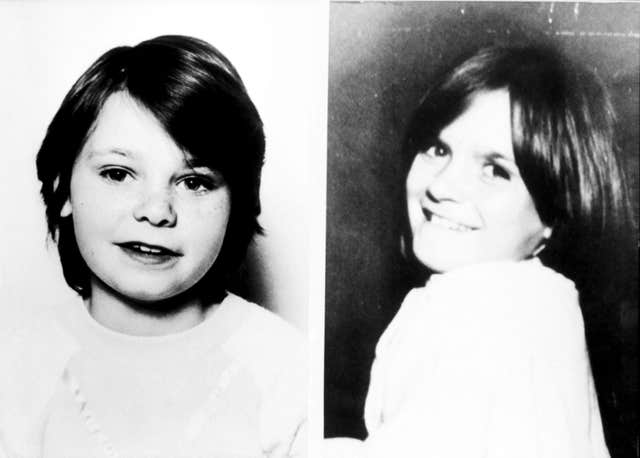 On Monday, he appeared before Mr Justice Sweeney for the start of his trial.
Bishop wore a grey T-shirt, tracksuit bottoms and blue and white trainers in the dock, where he was flanked by two officers.
A panel was selected for the case which is expected to go on for up to eight weeks.
They were sent away to return to the Old Bailey on Tuesday morning when 14 jurors will be chosen and sworn in.
Bishop is being prosecuted by Brian Altman QC and defended by Joel Bennathan QC.