A patient support group for the more than 220 women affected by a cervical cancer screening scandal in Ireland has been launched.
The group, 221+, which promises help and support to women suffering from cervical cancer after misreported smear tests, was launched by prominent campaigners Vicky Phelan, Stephen Teap and Lorraine Walsh.
The group aims to create a "supportive, safe, open, caring environment to allow people to heal".
It will provide family counselling, advice on fertility, bereavement therapy, psychology, as well as a number of other services for women suffering from cervical cancer and their families.
A website with public and private components will also be launched where individuals affected can speak to specialists in a safe and confidential portal.
Ms Phelan, one of the founders of the group, said the women and families have different stories but are all connected by their trauma.
She said: "Debacle; that is the most suitable word to use to describe the situation 221 women find themselves in today.
"It has affected us all differently but what we all have in common is we have had harm done to us.
"This has ruined many lives and caused pain and suffering that cannot be reversed.
"I never saw myself as a campaigner but when your heart takes over and you're so passionate abut what you're doing your head doesn't get in the way.
"There was an overwhelming need for me, regardless of my situation, to tell my story and to talk, and obviously I haven't stopped talking since April.
"I have a new sense of purpose, if I do die, and I don't think I'll be going anywhere soon, but that is the meaning I have made, it gives me purpose and that is what I feel I have been put here for.
"The process is different for everybody but we all need to heal from this by connecting with others who have been affected.
"There isn't a hope in hell I would be standing here without Stephen and the other women and families who have been affected by this.
"We understand what each other is going through and we can't get that from someone who hasn't been through what we have."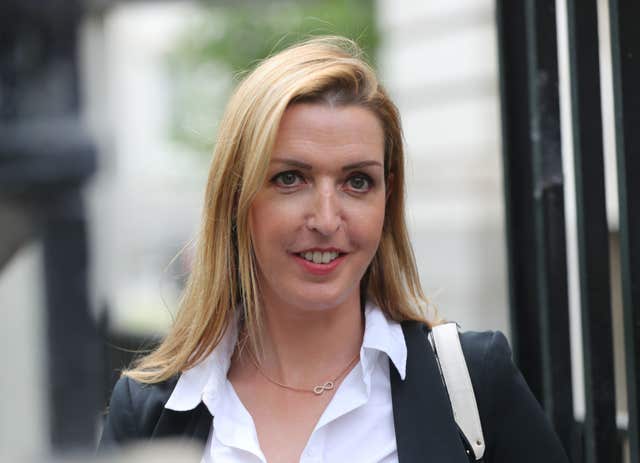 The missed smear test was discovered in 2014, after her cancer diagnosis, but she was not told about it until 2017, and she now has terminal cancer.
Mr Teap, whose wife Irene was twice given incorrect smear test results and subsequently died of cervical cancer, leaving behind two young sons, has been labelled the driving force behind the group.
"I don't know what is worse for me, that she died or she could have lived," he said.
"Some of us have gone public, many others suffer in silence, one of the main purposes here is to reach out, to let people know they are not alone, to offer support and help in an environment they trust.
"Trust is a key word, trust has been eroded by the healthcare system, but together as a group we will stand shoulder to shoulder taking necessary steps to see this out.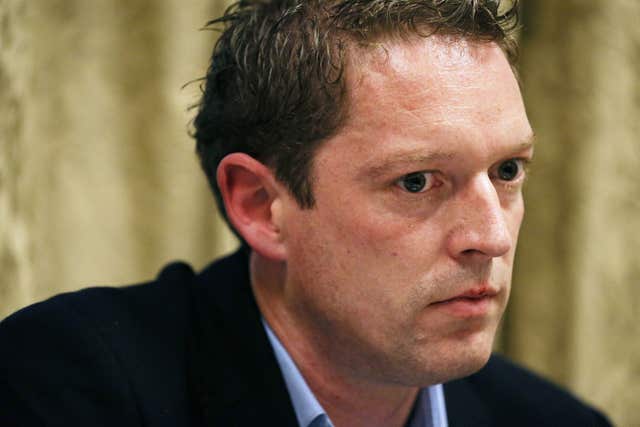 Mr Teap led a minute's silence for all the women who have died during the cervical check controversy.
"Silence for many in the 221 women is the sound most deafening, the ones who haven't gone public, some haven't told people they're involved, some people haven't even told anyone they have cancer, this group is for them, for any of those people listening today, we're here and ready waiting for you," he said.
It was noted that although the number known by the group of women affected by the scandal is 221, the real number of victims will probably never be known.
Prominent campaigner 37-year-old Emma Mhic Mhathuna died last Sunday after a battle with cervical cancer, leaving behind five children.
The Scally report into the cervical check screening scandal said there were serious gaps in the governance structures of the screening services.