Troubled cafe chain Patisserie Valerie reportedly had secret overdrafts totalling £10 million.
Credit facilities were set up with Barclays and HSBC, and £9.7m had been used by the time they were discovered last week, chairman Luke Johnson reportedly told The Sunday Times .
The company's future was thrown into question earlier this week after it uncovered fraudulent activity around its financial accounts and was served a wind-up order by the taxman over £1.14 million owed to HM Revenue & Customs.
Mr Johnson described the discovery as a "bombshell" and said he had "no inkling this was going to happen".
"I've never had an experience like this in my career and I hope never to repeat it. It's certainly been the most harrowing week of my life," he told the newspaper.
He pledged up to £20 million in new loans on Friday to rescue the company from collapse and saved around 2,800 jobs.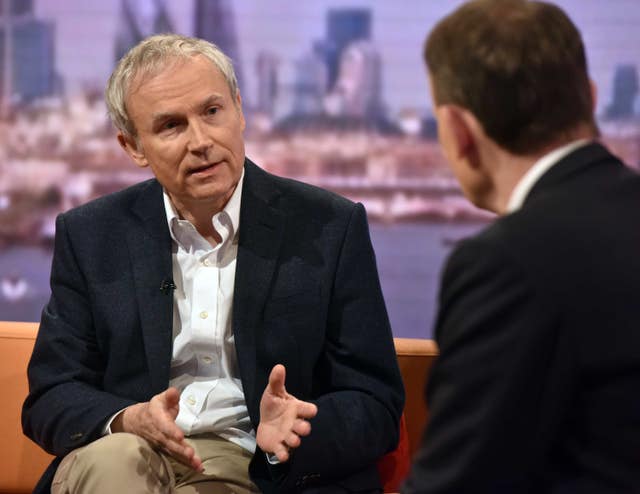 He added: "We have, I would argue, preserved a lot of jobs and a good business.
"When companies go into administration, there's massive value destruction. Preserving a company, keeping it whole, matters."
Another £15 million was raised through the issue of new shares.
Directors said that initial investigation showed that historical statements on the cash position of the company were misstated and subject to fraudulent activity and accounting irregularities.
The group's finance director Chris Marsh, who was suspended from his role earlier this week, has since been arrested on suspicion of fraud, but was later released.
The Serious Fraud Office has opened a criminal investigation.
Patisserie Holdings, which owns additional brands such as Druckers, Philpotts and Baker & Spice, trades from more than 200 stores and also has a partnership with Sainsbury's, with branded counters present in the supermarket.