Philip Hammond has been warned that the Government faces a "significant" revolt by Tory MPs unless extra money is found for Universal Credit in his Budget.
Around 30 Conservative MPs have concerns about the flagship welfare reform, which Work and Pensions Secretary Esther McVey has acknowledged could leave some claimants worse off.
Tory MP Heidi Allen said "significant numbers of colleagues on my side of the House are saying this isn't right and are coming together to say the Chancellor needs to look at this again".
The MP, a member of the Commons Work and Pensions Committee, said the number of fellow Tories with concerns was "approaching 30 now".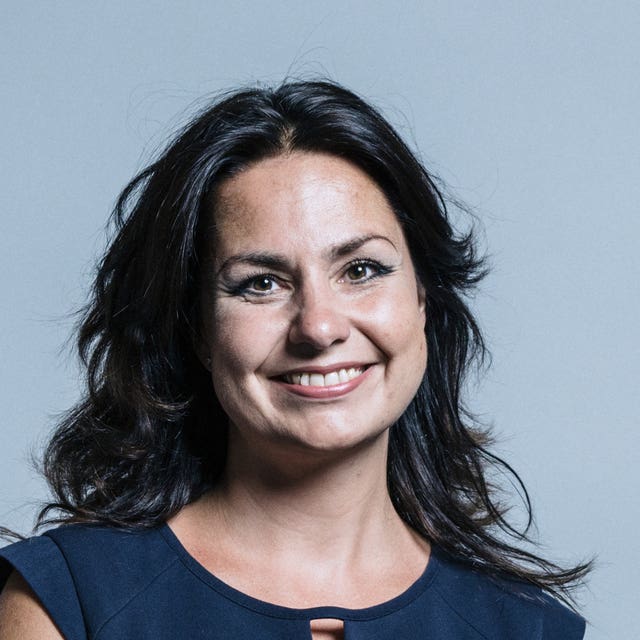 Ms Allen told BBC Radio 4's Today: "The two worst affected groups, and those that we should target financially, are single-parent families and second earners in families with children.
"To fix both of those would cost around £2 billion. I would argue that one of the ways of funding that – we have managed migration planned for next year, when we move all claimants across from the old benefits system, and the Government has put about £3 billion aside to protect those that would lose as a consequence of that.
"So if we boost the system before we get there, we can essentially save some of that £3 billion later down the line."
On Thursday, Ms McVey declined to confirm or deny reports she had told Cabinet colleagues that some claimants would lose out to the tune of £200 a month.
But challenged over a think-tank estimate that three million people will be about £1,800 a year worse-off due to the move to UC, Ms McVey told the BBC: "I have said we made tough decisions and some people will be worse off."
Prime Minister Theresa May told the Commons on Wednesday that none of the two million-plus claimants due to be transferred onto UC in a "managed migration" starting next July would see reductions in payments, thanks to the £3 billion transition protection fund.
Mr Hammond will deliver his Budget on October 29 and Labour is seeking to capitalise on Tory unease by leading a debate on UC on Wednesday.
The Chancellor is already under pressure to find funding for the promised cash boost to the NHS, with speculation that he could target pension tax relief  – which he described as "eye-wateringly expensive" in The Times.
South Cambridgeshire MP Ms Allen said the relief "benefits those most able to save, so I would support it" and also suggested that pausing the increase in the income tax personal allowance could also be a source of funds.
A more politically-sensitive plan could be breaking the pensions triple lock, which guarantees increases of at least 2.5% a year.
"I still wish we had the political nerve to look at the triple lock, that costs around £3 billion a year, " she said, but pension increases had "outsripped both inflation and wage growth".