The Duchess of Cornwall has said the number of women on the Man Booker shortlist shows gender issues "moving in the right direction".
The list of six writers includes four women, one of whom is the youngest author ever shortlisted.
At a ceremony at the Guildhall in London, Camilla said that the prize shortlist showed that in the literary world, gender equality was moving in the right direction.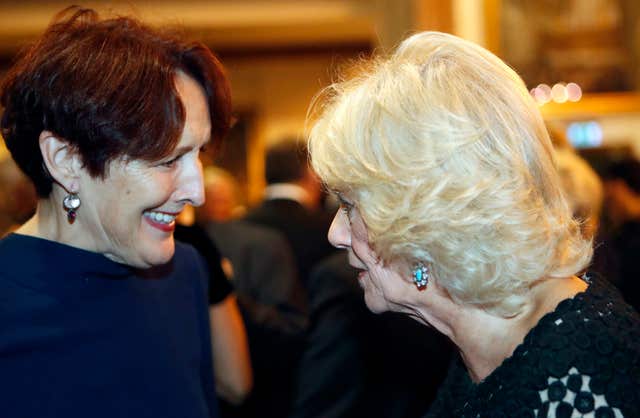 Camilla has attended every award ceremony for the Man Booker since 2013.
She recognised the list for including various and inventive stories, including two debut efforts.