Anjem Choudary will be subject to a strict supervision regime after his release from prison later this week.
Police and MI5 are expected to be among a host of agencies involved in monitoring the 51-year-old preacher in the community.
His name has also been added to a United Nations sanctions list which makes him subject to an asset freeze, travel ban and "arms embargo".
Choudary, from Ilford, east London, was jailed in 2016 after he was convicted of inviting support for Islamic State.
Once a leading figure in the now banned group al-Muhajiroun, he had previously stayed on the right side of the law for years.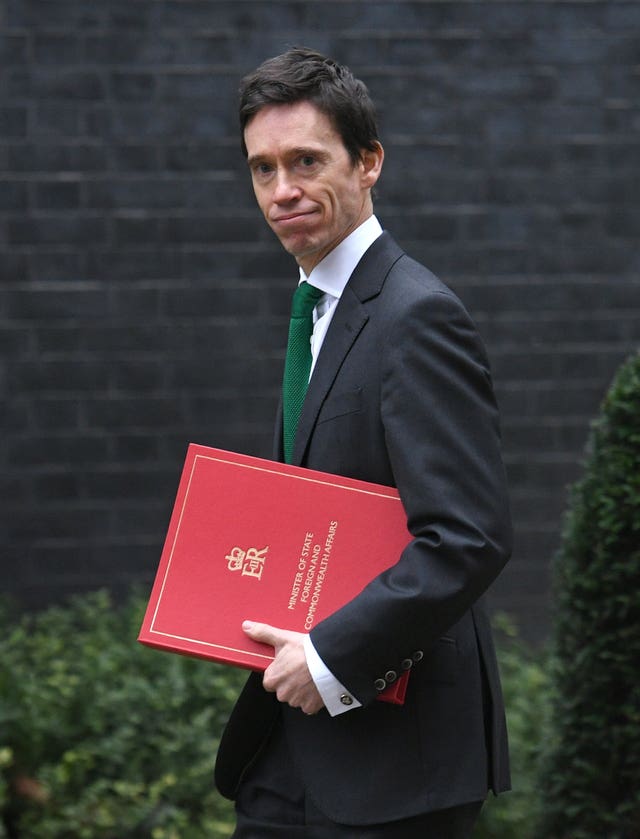 For the rest of the sentence period, he will be subject to stringent licence conditions.
Choudary will have to comply with a number of standard requirements including maintaining good behaviour, receiving visits from and keeping in contact with his supervising probation officer, living permanently at an approved address, and not travelling outside the UK without prior permission.
No details of the specific arrangements for Choudary have been released, but a bespoke plan has been drawn up that will include several other measures beyond the standard requirements.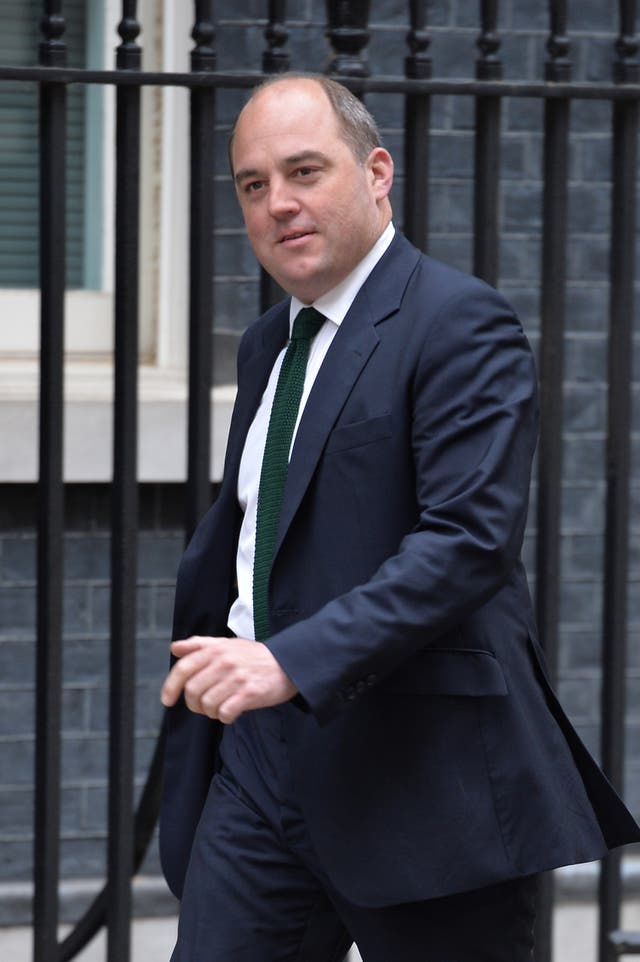 Options include requiring the individual to spend some time after release in an "approved premises" – also known as a bail or probation hostel; electronic monitoring; curfews; exclusion zones that prevent the subject from entering or visiting a specific area whilst under supervision; restrictions which bar contact with certain individuals; and measures relating to ownership of mobile devices and access to the internet.
In addition, there are some licence conditions that can be added specifically for individuals convicted of extremist or terrorism-related offences.
These include requirements not to attend or organise any meetings other than those convened solely for the purposes of worship, without prior approval; to only attend pre-agreed places of worship; not to contact any person who has been charged or convicted with any extremist-related offence without prior approval; and not to engage in any discussion or act to promote grooming or influencing of an individual or a group for the purpose of extremism or radicalisation.
Any breach of licence conditions can result in immediate return to custody.
Choudary will be supervised under a system known as multi-agency public protection arrangements (Mappa).
Given his public profile, the plan for his release is highly sensitive and no official confirmation of the date or location has been given.
A Ministry of Justice spokesman said: "We do not comment on individuals."
Prisons minister Rory Stewart has previously said Choudary will be watched "very, very carefully".
Last week security minister Ben Wallace said: "We are alert to the threat people like him pose and we will make sure we do what steps we need to mitigate it."