Kate Moss and Eddie Redmayne are among a number of celebrities who have given personal items to be sold at a charity auction.
The model donated a signed copy of her book Kate, while the Oscar-winning actor a signed copy of his original script from The Theory of Everything, the biopic of Professor Stephen Hawking.
All proceeds from the sales – which also include a signed Gareth Bale Real Madrid shirt – will support the expansion of Sue Ryder's neurological care centre in Aberdeen.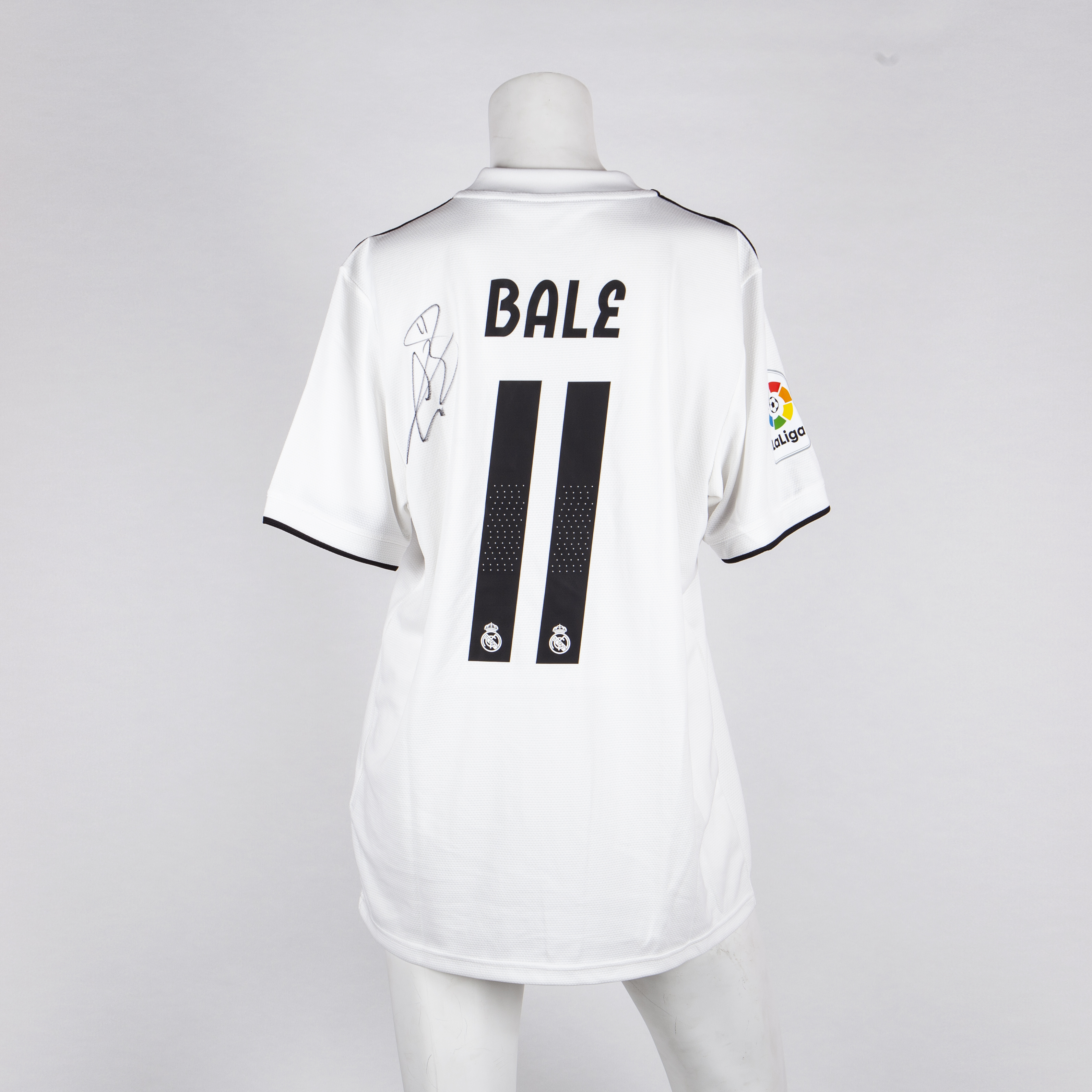 "The charity provides vital support to people living with MND and I'm delighted that funds raised from my donation will help to support people living with this and other life-changing conditions."
Moss added: "I regularly donate to my local Sue Ryder shop in North London and I'm delighted to be supporting the charity's first pop-up shop."
Other celebrities donating items include Gillian Anderson, Jean Shrimpton, Sam Smith, Daniel Radcliffe.
A pop-up shop at Bonham's in London's Mayfair will have the items on display on Friday.
Holly Spiers, Sue Ryder director of hospices and fundraising, said: "Our pop-up shop will be stocking some amazing vintage garments and accessories donated by a host of celebrities and iconic names from the worlds of fashion and entertainment.
"We hope that the shop will really put Sue Ryder on the map when it comes to charity retail, while also raising vital funds so we can provide more palliative, neurological and bereavement care."
The charity is trying to raise £3.9 million to build the extension and provide services for people with neurological conditions in Scotland, with the auction among a number of initiatives being pursued to raised the money.