A world-leading subsea training facility in the Highlands has been forced into administration, placing almost 50 jobs at risk.
The Underwater Centre in Fort William made the decision after getting into financial difficulties as a result of "market forces".
It is one of only two places globally which provide closed bell diving training, but many firms have not been putting employees through the course in recent years.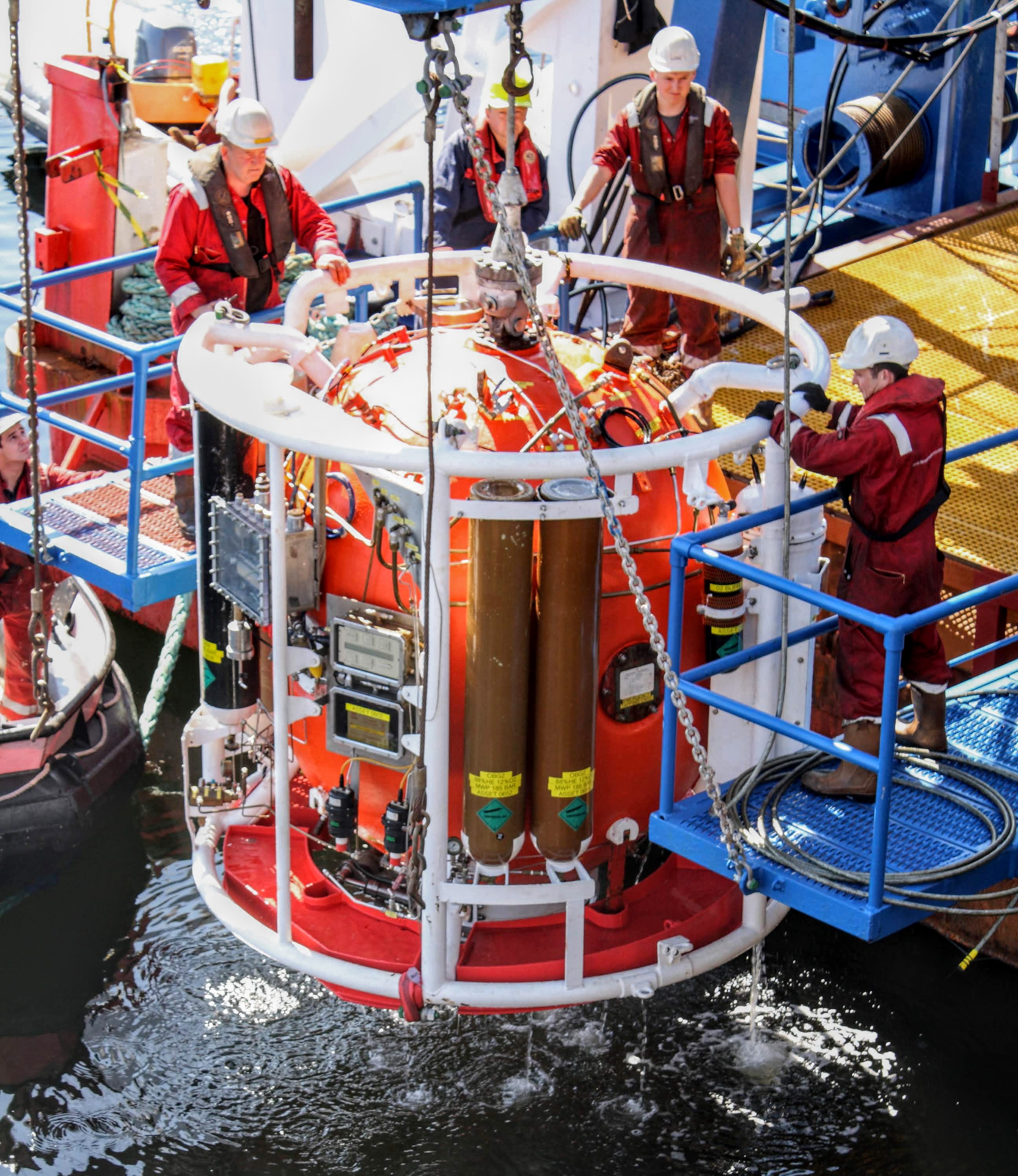 "It was heart-breaking informing our committed, loyal and professional staff.
"Government, industry and the local management team have been working hard over the past year to try and find a sustainable solution for the Centre. Unfortunately this has not been possible.
"The process of appointing administrators is on-going."
The centre is mainly used by the oil and gas industry, however it is also used by others for training.
If the administration process results in its closure, people who have to undergo a closed bell diving course will have to travel to France.
The training allows divers – while inside a lockout bell – to reach depths greater than 70 metres while breathing mixtures other than air.
Pressure from the decline in the offshore sector has been cited as the main reason for finding itself in financial difficulty.
Earlier this year, the centre moved from private ownership to become a not-for-profit organisation in a bid to attract public and business investment, which has proved unsuccessful.
It currently employs 48 people.
Kate Forbes, MSP for Skye, Lochaber and Badenoch, said: "First and foremost my thoughts are with the staff and their families.
"This is a local business and I've no doubt that the impact will be felt across Fort William.
"No stone has been left unturned in finding a means to keep the Underwater Centre running.
"There has been a lot of political will to support the Underwater Centre over the last months."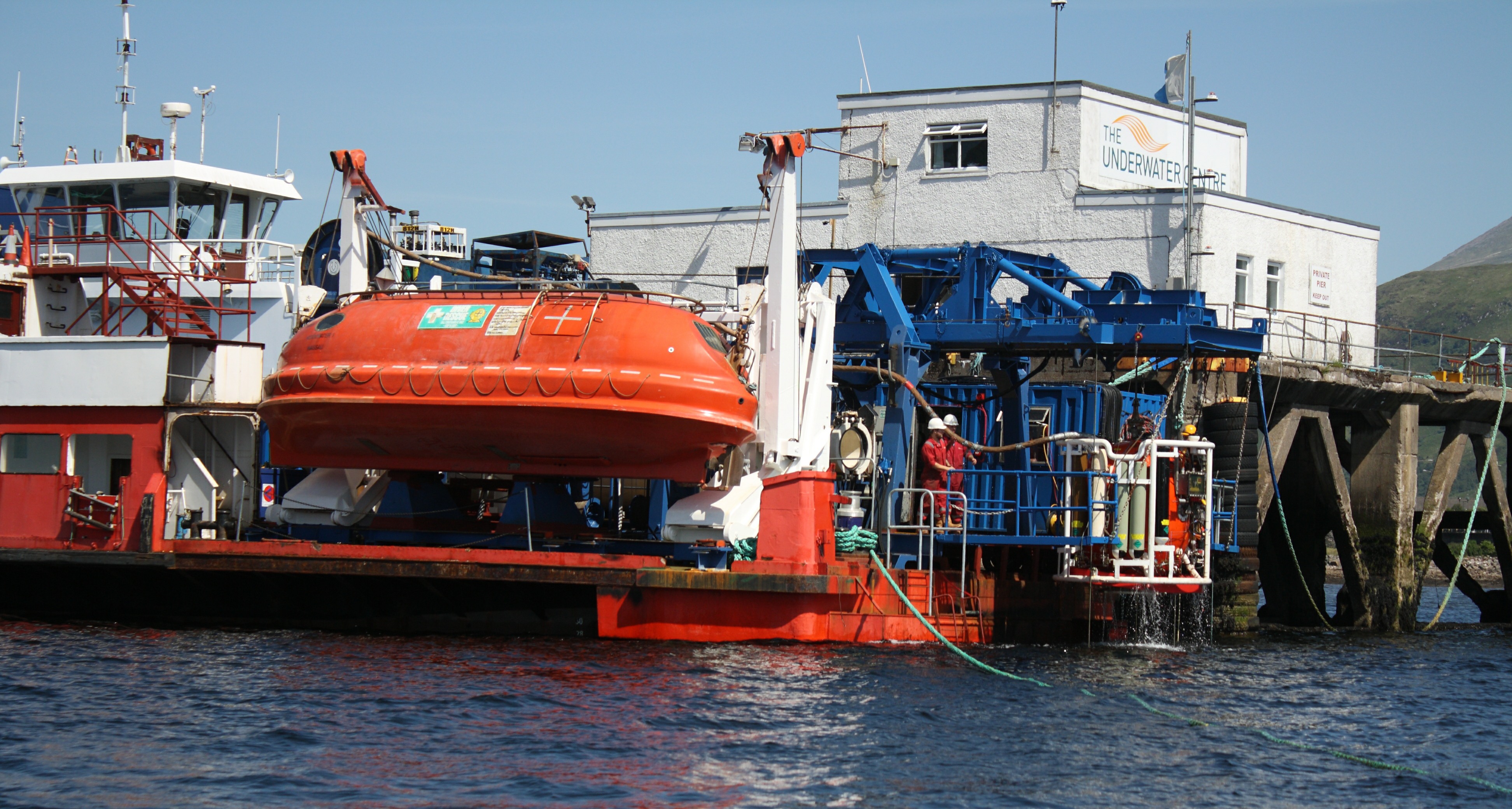 "I have spoken to the Scottish Government and I understand that the Scottish Government stands ready to support employees.
"The Underwater Centre truly is an organisation of global significance, built up over many years in Fort William.
"The team of staff and management are exceptionally hard working and very talented, so this is a really unwelcome situation."