Labour leader Jeremy Corbyn has predicted his party will win back seats in pro-Leave areas because of the Prime Minister's cuts to council expenditure and under-funding in the NHS.
Speaking on a visit to the East Midlands on Thursday, Mr Corbyn admitted Labour "do have to gain seats" after they lost some pro-Leave areas to the Conservatives in last year's general election.
The party lost constituencies such as Mansfield and North East Derbyshire – which both voted heavily to leave the EU in the referendum – to the Conservatives.
"The vote went up in most places, but concentrated votes between Labour and Conservative meant that there was a two-horse race whereas previously it has been a three or four-horse race.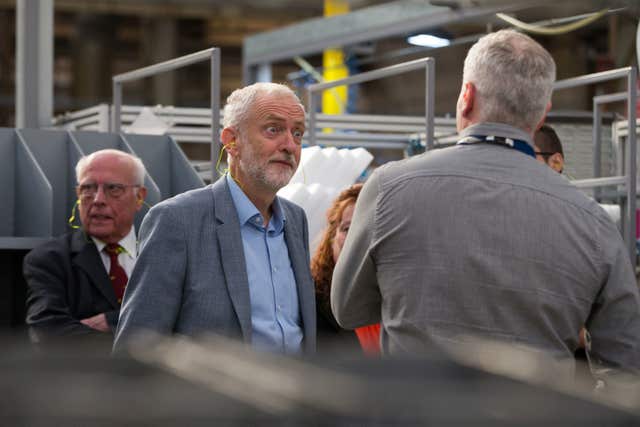 "We're serious about building houses and providing real opportunities for the next generation."
Answering questions on whether he believes Labour offers a good enough alternative, Mr Corbyn said: "Our votes were rising but we do have to gain seats.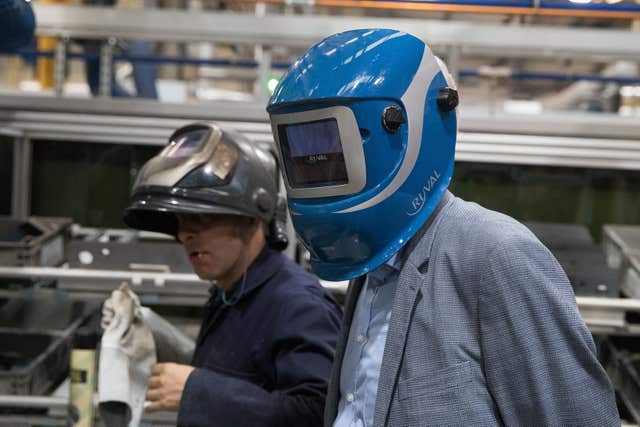 "John McDonnell and his team are doing economic discussion meetings – so the skill levels that are there, that haven't been used in many cases since the Thatcherite destruction of the mining industry, are the ones that we will put to good use in the future."