Former deputy prime minister Sir Nick Clegg has landed a senior job with global social media giant Facebook.
In a move that took the UK politics world by surprise, the 51-year-old will start work as vice president, global affairs and communications on Monday.
It is understood that Sir Nick, who lost his Sheffield Hallam seat at last year's election, will move permanently to the firm's Menlo Park headquarters in California's Silicon Valley with his family in January.
It comes as Mark Zuckerberg seeks to repair the company's reputation in the face of rows over transparency and the role of "fake news" on the platform following the 2016 EU referendum and the 2017 election of Donald Trump as US president.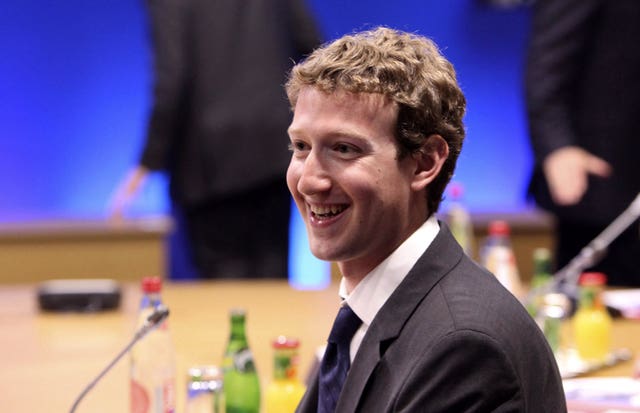 He replaces Elliot Schrage, who will remain an adviser to the firm.
Sir Nick is the most senior politician from Europe to work for Facebook and in a statement on his Facebook page he said he was looking forward to "an exciting new adventure".
He added that the firm and its apps, including Whatsapp and Instagram was "at the heart of some of the most complex and difficult questions we face as a society", over individual privacy, democratic integrity, the balance between free speech and prohibition online, artificial intelligence and the well-being of children.
He went on: "I believe that Facebook must continue to play a role in finding answers to those questions – not by acting alone in Silicon Valley, but by working with people, organisations, governments and regulators around the world to ensure that technology is a force for good.
"I am looking forward to being part of this endeavour."
Addressing this he added: "As someone who has spent a lifetime arguing for Britain's wholehearted commitment to Europe, it is of course a wrench to be leaving the public debate at a crucial time in the Brexit process.
"But the key decisions will soon pass to Parliament, of which I am no longer a Member, and once I had decided to take up this unique new challenge at Facebook, I felt it was best to get going sooner rather than later."