Jeremy Hunt has warned there will be "consequences" for Britain's relationship with Saudi Arabia if it is found the missing journalist Jamal Khashoggi was murdered by the Saudis.
The Foreign Secretary said the Government remained "extremely concerned" about the fate of Mr Khashoggi, who has not been seen since visiting the Saudi consulate in Istanbul more than two weeks ago.
His warning came as former MI6 chief Sir John Sawers said "all the evidence" suggested the journalist had been murdered on the orders of someone close to the kingdom's de facto ruler, Crown Prince Mohammed bin Salman.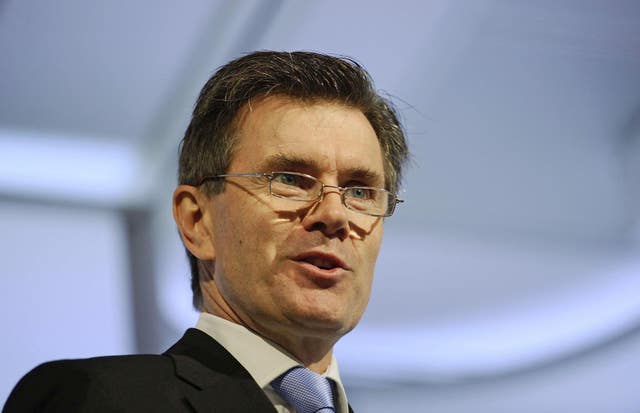 Turkish government sources have alleged Mr Khashoggi – a persistent critic of the prince and the Saudi government – was tortured, murdered and his body dismembered by a hit squad flown in from Riyadh.
The Saudis have dismissed the claims as baseless but have yet to provide an explanation as to what happened to him after he entered the consulate on October 2.
However Sir John said it now appeared "very likely" that he had been killed.
"All the evidence points to it being ordered and carried out by people close to Mohammed bin Salman," Sir John told BBC Radio 4's The World At One.
"I don't think he would have done this if he hadn't thought he had licence from the US administration to frankly behave as he wished to do so.
"I think President Trump and his ministerial team are waking up to just how dangerous it is to have people acting with a sense that they have impunity in their relationship with United States."
The former spymaster said the level of detail which had appeared in the Turkish media about a reported recording of Mr Khashoggi's final torture and killing meant the tape must exist.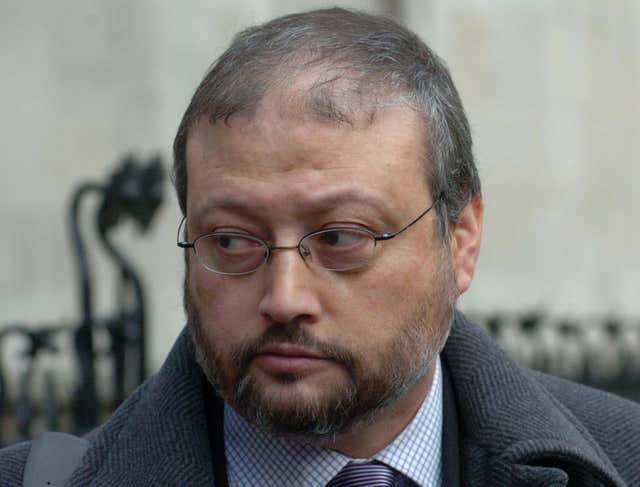 "They could well have had the consulate general bugged in some way or there may have been other devices carried by the squad which carried out the assassination which they were able to intercept."
Mr Hunt said there would be "consequences" if the Turkish claims were shown to be true but at the same time he made clear any UK response would take into account Britain's "strategic relationship" with Saudi Arabia.
"What is alleged to have happened is totally inconsistent with our values and what we believe in," he told the BBC Radio 4 Today programme.
"If the stories turn out to be true, part of our reaction will depend on the Saudi reaction and whether we sense that they are taking it as seriously as we are taking it.
"Our relationship with Saudi is a strategic relationship. Our response will be considered because we have to recognise in that strategic relationship that they share intelligence with us that helps keep people safe on the streets of Britain."
His comments came as US President Donald Trump said it "certainly looks" as though Mr Khashoggi was dead and warned of "very severe consequences" if he was found to have been murdered.
On Thursday, International Trade Secretary Liam Fox joined senior government figures from the US, France and the Netherlands in announcing he was pulling out of a high-profile Saudi investment conference, dubbed "Davos in the desert".