The Duke of Sussex opened the extension of the Anzac Memorial in Sydney, which remembers the sacrifices made by Australian and New Zealand service personnel.
The £22 million extension of the memorial, in Hyde Park, has been designed as the centre point of the commemorations for the 100th anniversary of hostilities ceasing in the First World War.
Harry unveiled a plaque at the site simply reading: "This Memorial Extension was opened by a grandson of the Queen on the 20th October 2018".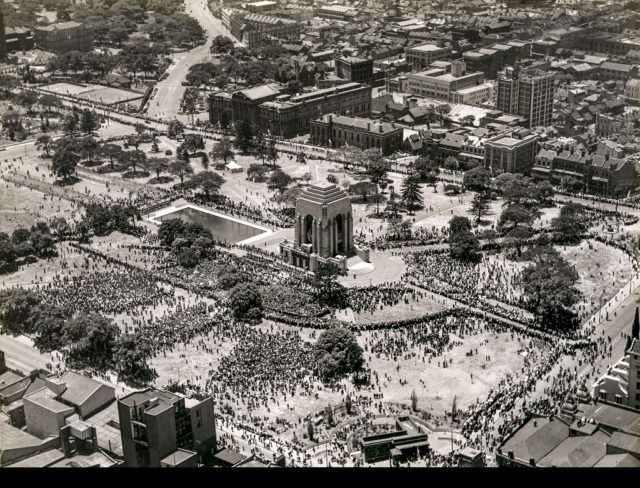 Here are some other facts about the memorial:
Some 100,000 people came to watch the opening of the original memorial in 1934.
The Hall of Memory inside the memorial features soil from the 1,701 towns and districts in New South Wales which were given as addresses for First World War enlistees.
A further 100 soil samples from places of significance to New South Wales military history have also been included within the memorial.
The Dome of Stars – repaired as part of the work – features around 120,000 stars, a representation of men and women from the state who served in the First World War.
Only two Australian soldiers who died during the First World War were brought home – Major General Sir William Throsby Bridges who died at Anzac Cove and the Unknown Soldier. A fund was established in 1916 to raise money for a permanent memorial for the thousands of others who died in service.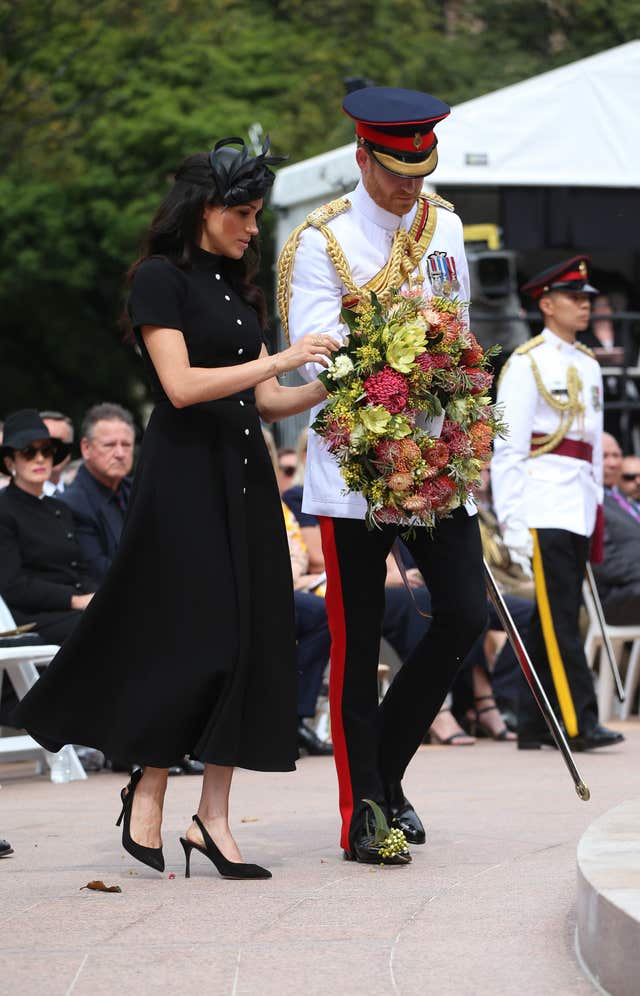 The foundation stones of the memorial were laid in July 1932 and the site – which suffered from funding cutbacks following the economic impact of the Great Depression – opened two years later.