Environment Secretary Michael Gove will meet the parents of a girl who died after eating a Pret A Manger sandwich to discuss changing laws around allergen labelling.
Natasha Ednan-Laperouse, from Fulham, west London, collapsed on board a flight to Nice in 2016 after eating a sandwich she bought at Heathrow Airport containing sesame seeds, which she was allergic to.
She was later pronounced dead in hospital.
The packaging of the artichoke, olive and tapenade baguette did not mention that the product contained the seeds and Natasha's father Nadim said at an inquest held earlier this month that she died because of "inadequate food labelling laws".
Nadim and Natasha's mother Tanya said in a statement on Monday that they "look forward" to meeting Mr Gove.
"We are extremely pleased by his reaction so far on this issue," they said.
The meeting will take place on Tuesday afternoon.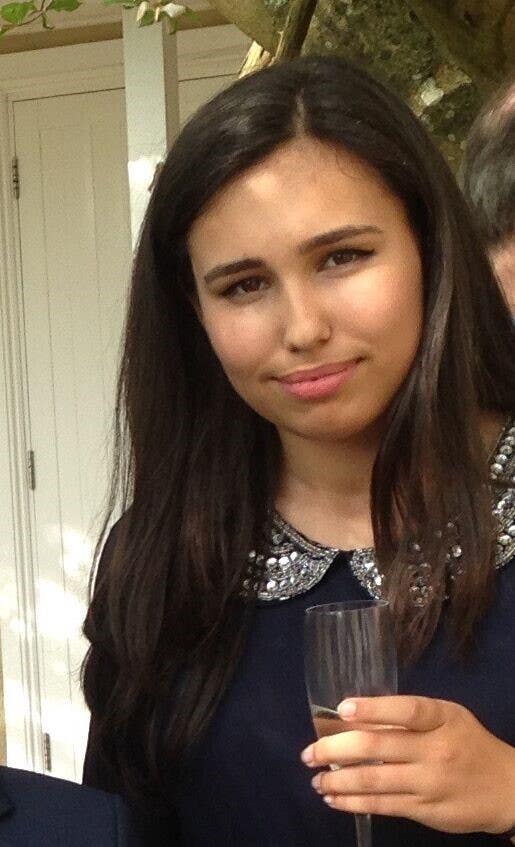 The Environment Secretary said the family was "absolutely right" to say the law needs to be changed, adding: "I think their case is compelling and we need to act quickly in order to ensure that we have the best possible protection in place."
Michelle Victor, a lawyer for Leigh Day, which is representing the family, said: "The law in this country needs to change and the reaction of this Government has been extremely positive thus far in relation to labelling to safeguard people with allergens.
"We hope that this meeting will lead to real change for the thousands of people who have a food allergy."
Pret announced earlier this month that it will include full ingredient labelling on all of its products.