The number of smaller firms going into liquidation has increased by almost a third so far in 2018.
Figures for the first nine months of the year showed a 32% rise,  with 679 companies affected, compared to 513 in the same period of 2017.
Blair Nimmo, of professional services firm KPMG, said "local challenges", such as the fires in Sauchiehall Street in Glasgow – had a "negative impact on smaller traders".
The rise in liquidations meant there was an increase in company insolvencies, which went from 581 in the first nine months of 2017 to 721 over January to September 2018.
The figures from KPMG also showed the number of large businesses failing in Scotland fell by nearly two-fifths.
There were 42 companies that went into administration in the first nine months of 2018, 38% less than the 68 recorded in the same period the previous year.
KPMG said this showed a "positive environment" for larger firms in Scotland.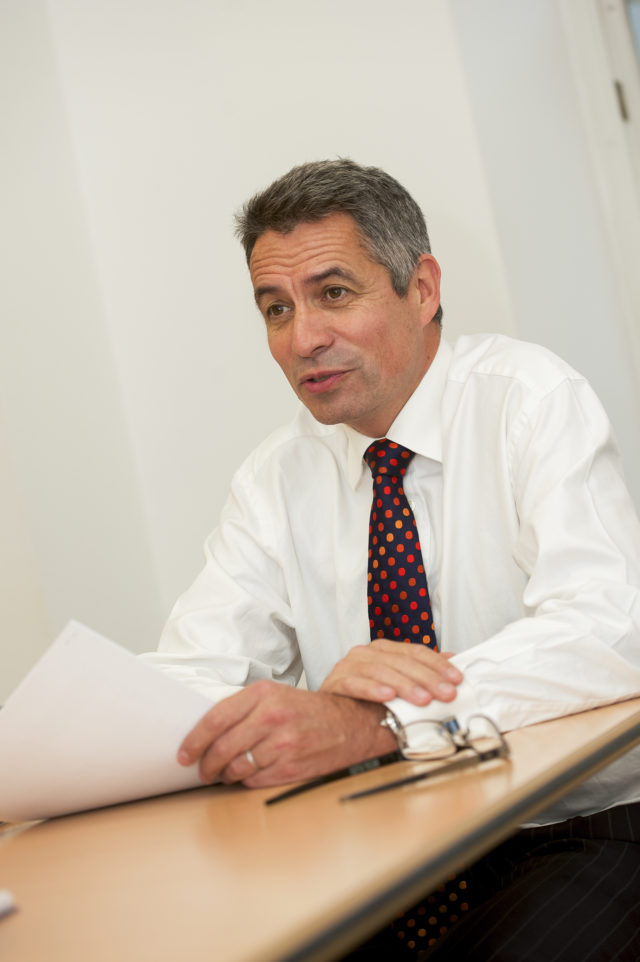 "Business confidence in Scotland is among the highest in the UK with large businesses in particular demonstrating resilience in the face of stalling Brexit negotiations and wider political uncertainty," he said.
"UK headlines have been dominated by challenges in the retail and casual dining sectors but there are positive signs of growth in Scotland in sectors such as tourism and financial services.
"Demand for building services also remains strong, thanks to ambitious housing targets, leading to steady growth in the sector.
"Additionally, stability is also returning to the oil and gas sector, albeit slowly, with the oil price for Brent Crude recently reaching a four-year high of 80 US dollars.
"Indeed, there have been no recent high-profile business failures in Scotland and at only 57 administration appointments over the last 12 months, numbers are the lowest they have been since our records begun in 2006, prior to the last recession."
Mr Nimmo added: "Nevertheless, liquidations have increased compared to the same period last year.
"This mirrors much of our experience over the past 12 months, where we have worked far more with smaller businesses, trying to assist them avoid failure.
"In general terms, these businesses are perhaps a little more susceptible to problems due to a lack of balance sheet strength and liquidity, meaning problems can occur relatively quickly – especially if business planning and management information are also weak.
"However, with the right care and attention the vast majority will survive and prosper.
"Local challenges will also have made their mark. The Sauchiehall Street fires in Glasgow, for example, will have had a negative impact on smaller traders, causing some to close their doors.
"However, local factors aside, Scottish business as a whole remains stable, with marginal growth experienced in some sectors.
"Looking ahead, there is increased nervousness surrounding Brexit and there's still a lot of guessing as to how it will impact the economy, and when."