The Cure will play their first Scottish gig in 27 years at the next Glasgow Summer Sessions.
The award-winning band led by Robert Smith formed in 1976 and last staged a Scottish tour in 1992.
The gothic rockers will now headline Glasgow Summer Sessions at Bellahouston Park on Friday August 16 next year, with support from Mogwai and The Twilight Sad.
Organisers DF Concerts described it as "one of the most anticipated Scottish shows of the year", with tickets on sale from Friday.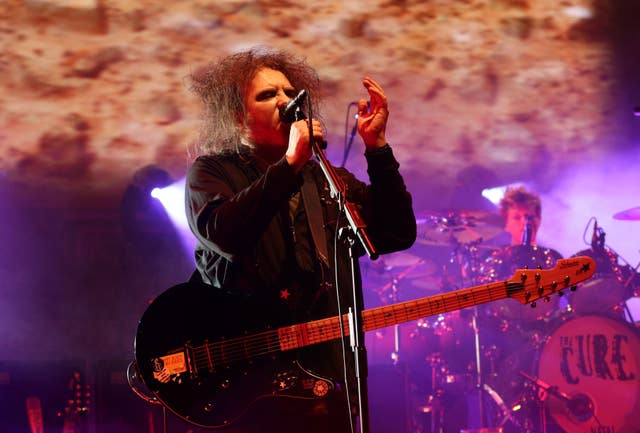 "If I'd known that the wait to see them play here again would be so long, I'd have been very shocked.
"I'd have been even more shocked but more so delighted that I'd be in a band opening for them 27 years later.
"I'm beyond excited and honoured to be part of this bill.
"The Cure are my favourite band and getting to play with them in our home town alongside our great friends The Twilight Sad is something really special."
James Graham of The Twilight Sad: "Having toured the world with The Cure over the past few years, the one question we're always asked when we come home is 'When are The Cure coming to Glasgow? Have a word with Robert please'.
"We're delighted that we can now share the stage with one of our favourite bands in our home town."