Official but unimplemented proposals surrounding the adoption of children could mean paramilitary convictions will not be taken into account by adoption authorities in Northern Ireland.
Preparatory work is complete as part of a swathe of measures designed to improve ex-prisoners' access to financial services like lending and insurance and travel, but legislation cannot be advanced because of the collapse of powersharing, a report said.
Those with convictions acquired during the 30-year conflict face a range of challenges as a result of their criminal record.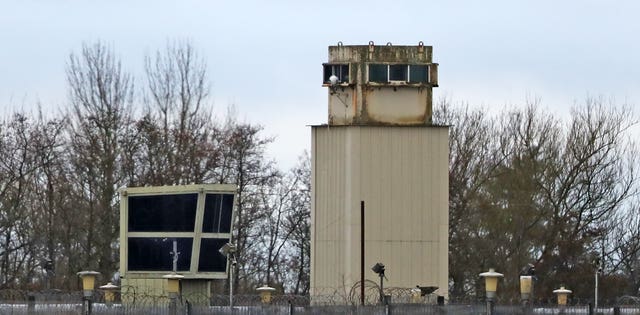 "The Adoption and Children Bill contains a specific regulation-making power to make regulations which may provide that an adoption agency, in determining the suitability of an individual to adopt, must not take into account offences of a prescribed description."
It added: "Whilst we appreciate that progress on the adoption legislation cannot be advanced in the absence of a functioning Assembly, we note that the preparatory work in relation to the draft regulations and list of prescribed offences is complete and can be progressed quickly when a functioning legislative assembly is in place."