A "monster" who stabbed a supermarket worker to death in front of horrified shoppers has had his minimum jail term reduced.
Neville Hord, 45, killed Jodie Willsher, 30, in a frenzied knife attack which he had planned over two weeks because he blamed her for his break-up with her mother.
He admitted murder and was jailed for life at Bradford Crown Court in March, with Judge Jonathan Durham Hall ordering him to serve at least 30 years behind bars.
But his minimum term was cut to 27 years on Tuesday by judges sitting at the Court of Appeal in London.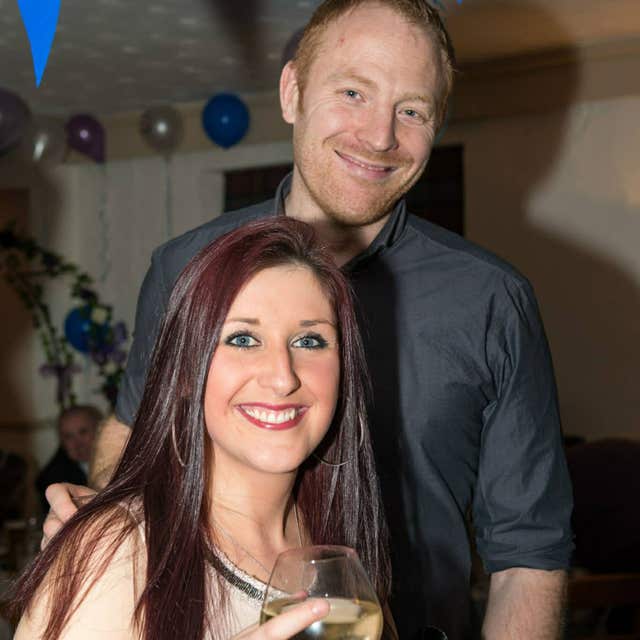 At the time of the murder he was on bail for an attack on Ms Dinsdale and had made threats to kill her daughter – whom he blamed for the break-up.
The judge said Ms Dinsdale later described the relationship as "controlling" and said he had tried to distance her from her daughter.
Over two weeks he planned the killing, buying two knives, an axe and a crossbow, and even making inquiries about buying a gun.
He also fitted a tracking device to Mrs Willsher's car and looked up the opening hours of the Aldi supermarket where she worked in Skipton, North Yorkshire.
The judge described how, just four days before Christmas, plumber Hord parked at a nearby McDonald's and had some food before walking into the busy supermarket with the knife.
He went back to his car to get the axe before returning to Aldi and "calmly" walking around until he found his victim.
He then stabbed the married mother-of-one repeatedly in front of horrified shoppers, in a brutal attack which was captured on CCTV.
Hord continued to stab her even as they both lay on the floor following attempts by onlookers to stop him.
Mrs Willsher suffered five slash wounds and 11 stab wounds to her head and body, one of which bent the knife.
Sentencing Hord in March, Judge Hall said: "You are a monster, Mr Hord."
The judge said the killing was calculated to cause the "maximum pain, horror, shock and trauma" and told Hord he may never be released from prison.
In a statement read to the court at that time, Mrs Willsher's husband, Malcolm, said he was worried that Hord would get out and harm their four-year-old daughter, Megan.
Lawyers for Hord, who watched his appeal hearing over a video-link from prison, argued that the original sentence was too long.
Mr Justice Goose, sitting with two other judges, said Judge Hall had set "too high" a minimum term.