Speaker John Bercow has said House of Commons leaders have "heard and are willing to change" after a damning report which laid bare a toxic culture in Parliament.
Dame Laura Cox's report criticised "institutional failings" in the Commons and warned that a culture of "deference, subservience, acquiescence and silence" had led to abuse.
Dame Laura, in a move that mounted pressure on Mr Bercow to step down, concluded that victims had lost faith in the regime's ability to deliver the change needed to end the culture of abuse.
The recommendations also included allowing historical allegations to be probed, potentially opening the door to investigations into claims of bullying by Mr Bercow.
The Speaker, who has been in post since 2009, struck a defiant tone in the Commons as he told MPs he wanted to see Parliament become "a safe place, a haven for staff".
He said: "I am delighted that the House of Commons Commission has decided to support fully the three main recommendations from Dame Laura Cox's report, namely the removal of the previous complaints procedures that are considered not fit for purpose, the call for an entirely independent process to handle complaints, and the inclusion of historical allegations.
"I believe that this is an important first step in our root-and-branch reform of the culture of this House.
"We need to create an internal movement which looks at everything and everyone and ensures that we all treat each other with respect.
"We know that more than 200 people came forward to give their testimonies to help Dame Laura form her opinions and we owe it to each and every one of them to get this right.
"Specifically I am very keen to see the establishment of an independent body to hear and adjudicate on all allegations of bullying, harassment and sexual misconduct as soon as possible.
"Knowing that there is a safe place, a haven for staff and members of Parliament to approach when things go badly wrong, should send out the strongest signal yet that we are listening, we have heard and we are willing to change."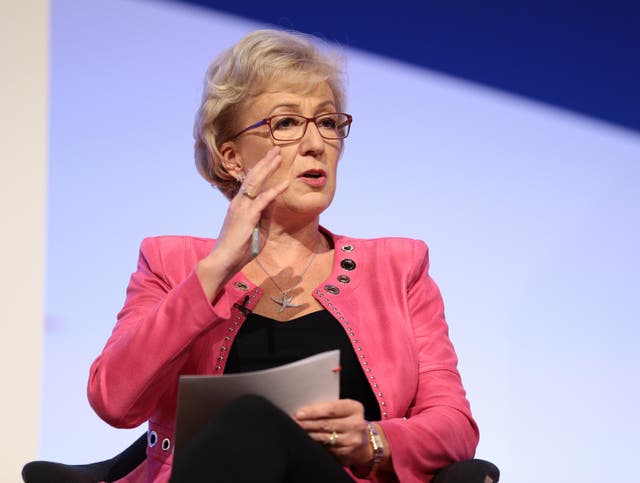 The SNP's Commons leader Pete Wishart said it had been a "depressing and dispiriting few weeks for those of us concerned about workplace bullying in this place", as he described the report as a "damning litany of the scale of the problem".
He added: "I now thoroughly believe that it's time to effectively challenge the ingrained culture and the power relationships in this House, and I believe that an easy start to this would be to tackle the deference: that means no more Honourable Gentleman, it means no more swords, it means no more 'spying strangers', or segregated areas in this House.
"Surely, if we are serious about changing the workplace culture and environment, we have to challenge this type of symbol and this type of power relationship, and I hope we can include that as part of our ongoing work."