The handbrake of the Range Rover that rolled down a driveway and into a wall, killing toddler Pearl Black, was only applied at two of six notches, her inquest heard.
Driver Andrew Williams said he left the 4×4 on the drive of his former partner's home in Merthyr Tydfil, believing he had put the handbrake on sufficiently and the automatic vehicle in park.
"I believed that it was in park," Mr Williams told Pontypridd Coroner's Court.
"I applied the handbrake as sufficiently as I thought I needed. The vehicle was unlocked as it was on private property."
Mr Williams said he did not visually check the position of the gear lever in the car before getting out and going into the house.
The qualified mechanic said he applied the handbrake to the level he thought was required and not fully to prevent stretching the cable part of it.
He described the part of the driveway he parked on as "flat".
Pc Gareth Davies, of South Wales Police, said there was no flat section as the whole driveway was on an incline – though the top part was less steep.
"The vehicle has left the driveway, has hit the first wall of its own drive way, travelled across the road, mounted the pavement and hit the wall," Pc Davies said.
He said if the gear lever and handbrake had been "applied properly", the vehicle would not have come down the driveway.
"Both handbrake and gear lever were checked and both would hold the vehicle on the incline in isolation," he told the inquest.
"So one or the other would have held if they were applied properly."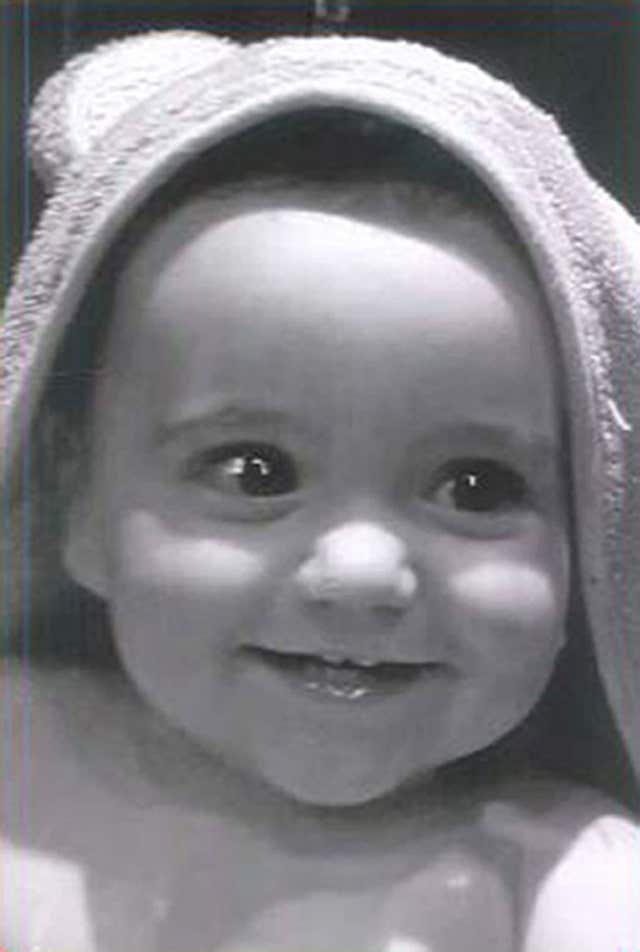 "The handbrake wasn't applied and it wasn't in park," he said.
"There has to be a component of gravity working on the driveway. We can't be definite about where the vehicle was parked but wherever it was parked, there was sufficient gravity moving on it."
Pc Davies said the car may have slowly crept down the top part of the driveway, then gone quickly down when it reached the steeper parts.
The vehicle was tested following the tragedy and no mechanical faults were found.
Pc Martyn Young, of South Wales Police, said the handbrake would have held the Range Rover if it had been applied on four notches instead of two.
Coroner Andrew Barkley told Pearl's inquest: "I am in little doubt that there was no inherent problem with the vehicle.
"The vehicle was in fact well maintained."
He said he found the case was one of "driver error".