Women will be able to join the SAS for the first time under measures announced by Defence Secretary Gavin Williamson.
All roles within the military will now be open for women to join, including Special Forces and the Royal Marines.
But Colonel Richard Kemp, a retired former Army commander in Afghanistan, said the decision would "cost lives" and branded it "political correctness".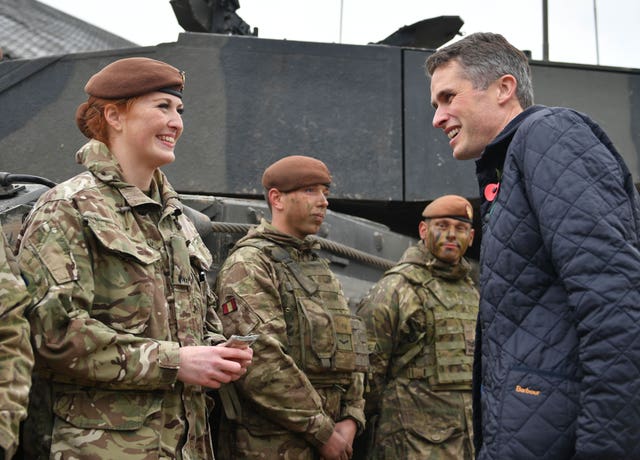 "Women have been involved in frontline activity in so many ways for so long. We have seen women serving side by side with men in Afghanistan and Iraq for quite a long time," he said.
"The idea that we are excluding half the population from some of these most vital roles potentially holds our armed forces back.
"Women will make an enormous impact in terms of what our armed forces do."
But Col Kemp said very few women would pass infantry training and it would lead to "lower standards".
"My experience is if you have a team of men, even with one or two women, it could lead to divisiveness," he said.
"I am not blaming women, but anything that undermines that teamwork will cost lives. This new policy will cost lives."
He added: "Very few women will want to join the infantry, and there will be very few who get through the selection – there are very few men who get through.
But he warned: "Their bodies will be subjected to years of severe physical stress. Even in the regular military, women suffer twice as many injuries as men.
"We will end up with many damaged women. And we as taxpayers will end up paying a lot of compensation.
"I am not at all opposed to equality wherever possible, but we need to be careful not to let political correctness override ability in combat. Women in the Army make a major contribution."
The Defence Secretary said women had an important role to play on the front line – and did not rule out women-only units, such as the elite Norwegian Hunter Troop.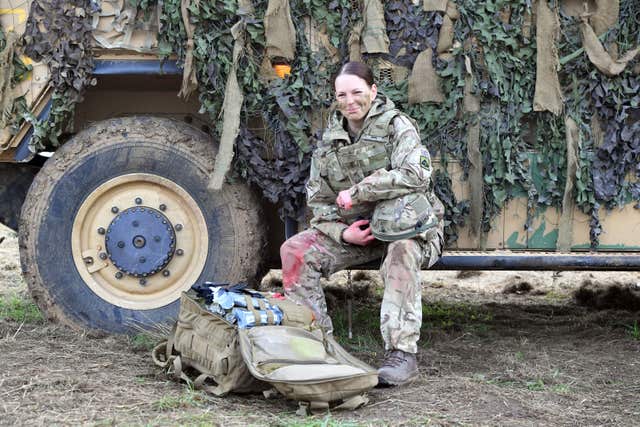 "We want more women to be part of our armed forces because they make a massive impact."
A ban on women serving in close combat units in the British military was lifted in 2016.
The Royal Armoured Corps was the first ground close combat branch to open its doors in November 2016 to female soldiers and officers, followed by the RAF Regiment in September 2017.
The announcement means that women already serving in the Army are able to transfer into infantry roles, including the Special Forces.
Those not currently serving will be able to apply for infantry roles in December of this year, with new recruits starting basic training in April 2019.
Women are also now able to apply to join the Royal Marines, with selection starting before the end of this year.