A convicted child murderer has been told he will die in prison by a judge who described his "20-year campaign of rape and sexual assaults against children and women, fuelled by a sadistic desire to inflict pain for sexual gratification".
John Taylor, 62, was serving a life sentence with a minimum tariff of 30 years following his abduction and murder of 16-year-old Leanne Tiernan in Leeds in 2000.
On Friday, Judge Robin Mairs listened to two hours of shocking details of other "vile, sadistic attacks" on five women and children committed by Taylor between 1977 and 1996, including one on a terrified seven-year-old girl and another which was witnessed by his pregnant victim's three small children.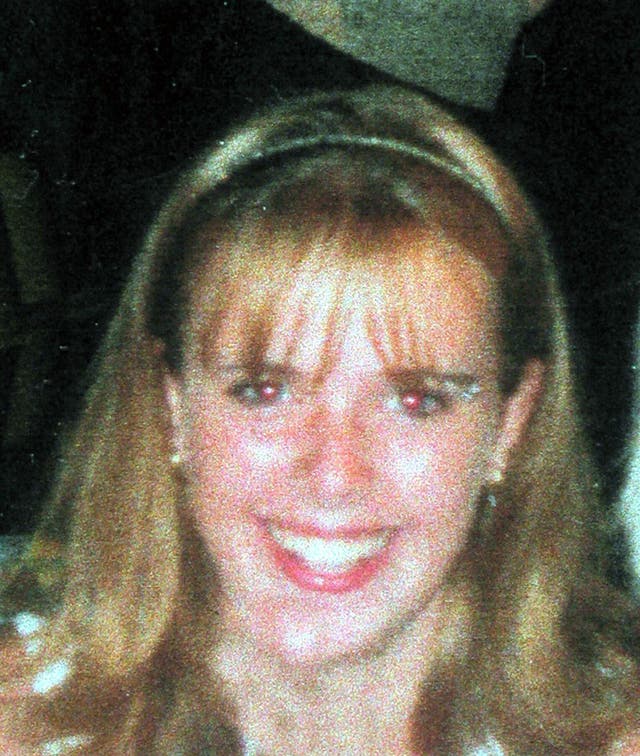 Taylor appeared by video-link at Leeds Crown Court from Wakefield Prison, wearing a grey open-neck shirt and sporting greying hair.
The judge said Taylor's offending included "vile, sadistic attacks on women and small children marked by ferocity and callousness".
Judge Mairs heard how many of Taylor's victims harboured feelings of guilt and anger about the murder of Leanne, wondering if she would be alive today if their case had been solved or if they had reported it earlier.
The court heard one victim said: "When I heard about Leanne Tiernan I felt guilty. I wondered what if I had reported sooner what Taylor did to me."
Judge Mairs heard how one woman was seven years old when she was grabbed by Taylor in 1984, carried to a church yard and tied to a drain pipe before she was repeatedly sexually assaulted.
He later taunted her outside her home.
Judge Mairs said: "The trauma, fear and nightmares that would have engendered in that child are beyond comprehension."
He said: "There's a chilling echo to be found in what happened to (that girl) and what happened to Leanne Tiernan."
Prosecutor Stephen Wood said that in 1982, Taylor held a knife to the throat of a 27-year-old woman who was walking with her son and daughters, who were all aged under eight, and demanded that she perform a sex act on him.
Taylor fled after her daughters, who feared they were about to see their mother murdered, screamed.
Another woman raped by Taylor explained how she felt "hatred and loathing" for police 20 years ago when she was told "to get on with my life and forget what happened to me".
Mr Wood told the judge: "All these offences demonstrate the defendant's long standing, violent and sadistic proclivities towards vulnerable women and female children.
"He became ever more emboldened over time before finally committing the murder of Leanne Tiernan."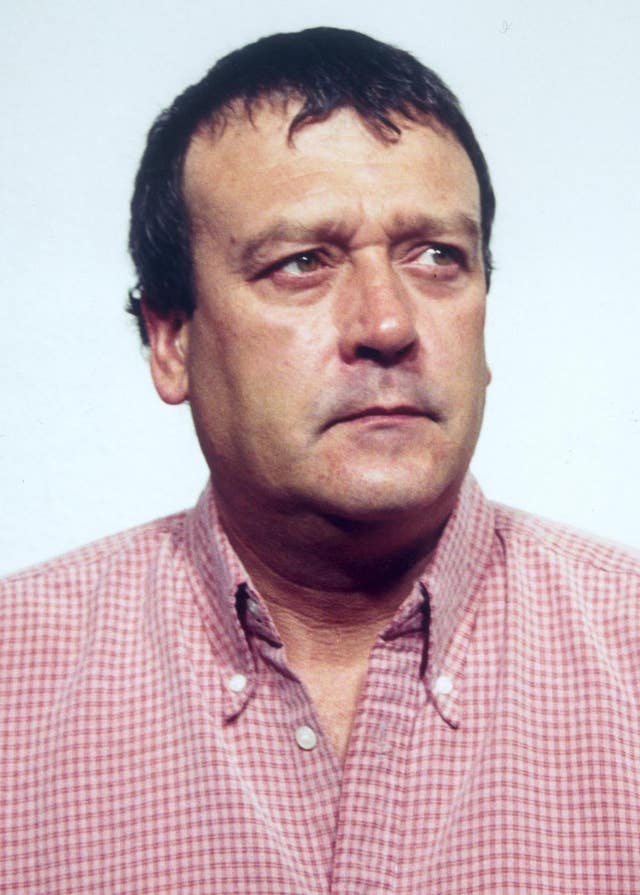 Her body was found in woodland eight months later.
Police later discovered the body had been kept for some time in Taylor's freezer at his home in the Bramley area of Leeds, where he was nicknamed The Pet Man.
The court heard how this was partly down to Taylor wanting to keep a trophy.
Taylor was jailed for life in 2002 with a minimum tariff of 25 years but this was later reduced to 20 years.
A year later, he was convicted of two further masked knifepoint rapes dating back to 1988 and 1989 and his minimum term was increased to 30 years.
Taylor's decades of offending was pieced together following a cold case review called Operation Quayside, which involved West Yorkshire Police, the National Crime Agency and forensic services.
Speaking outside court, Detective Superintendent Jim Dunkerley, of West Yorkshire Police, described Taylor as a "monster".
When asked whether there might be further victims of the murderer, he added: "John Taylor, as we have seen today, would be described as a monster. He has committed horrendous acts.
"I will continue to review all the undetected cases that we have, and John Taylor may feature in there, but I have to say that I have to look at it objectively and look at other offenders who may be within that case lodge."