Idris Elba has taken to the streets of Glasgow to film scenes for his latest movie.
The actor was dressed in motorbike gear for a shoot for Hobbs and Shaw, a Fast and Furious spin-off also starring The Rock and Jason Statham.
Elba was seen lying in a pool of broken glass and throwing a bike helmet to the ground as part of the shoot.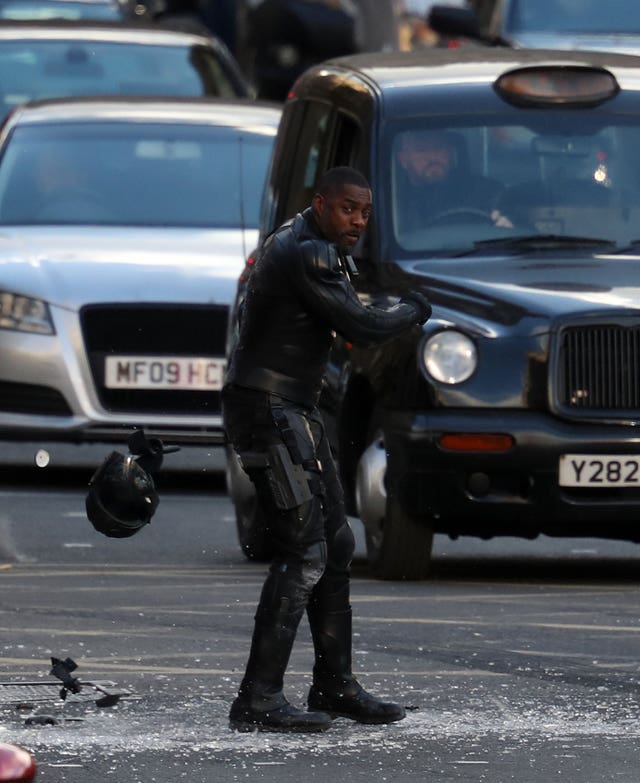 The streets of Glasgow are being used as London for the film with a red Routemaster bus with Paddington as its destination used in some of the scenes shot earlier this week.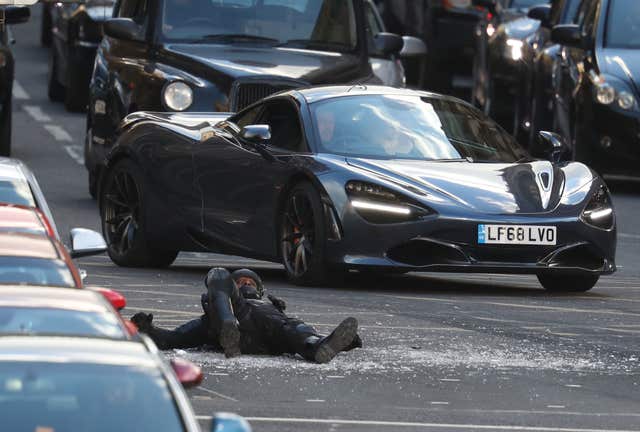 A crew of around 200 are said to be in the city for the shoot, which the city council said will bring a boost to the local economy.
Scenes for World War Z and Fast & Furious 6 were filmed in recent years in similar locations around Glasgow city centre.