A 45-year-old man has been arrested on suspicion of the attempted theft of the Magna Carta from Salisbury Cathedral.
Wiltshire Police said shortly before 5pm on Thursday the alarms were activated at the cathedral after an attempt was made to smash the glass box surrounding the Magna Carta.
Staff were alerted and police were called.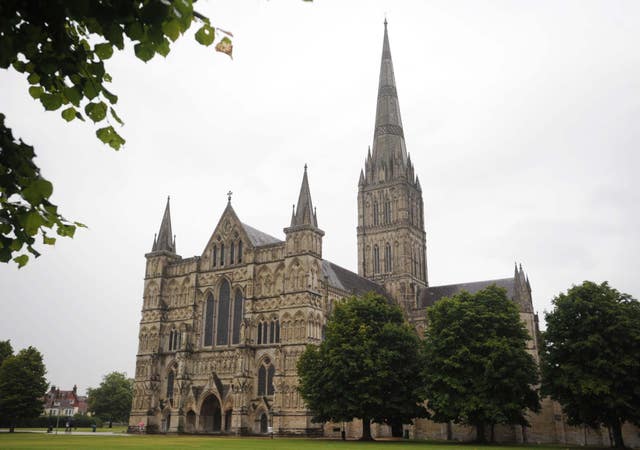 "The Magna Carta has not been damaged and nobody was injured in the incident."
Police are appealing for witnesses to the incident to come forward.