Brexit will pose no threat to Strictly Come Dancing, Downing Street has declared.
Liberal Democrat leader Sir Vince Cable – who appeared on a Strictly Christmas special in 2010 – has claimed that immigration restrictions could deprive the show of talented foreign professional dancers.
Sir Vince warned that a "cack-handed" immigration policy could prevent dancers from European Union states appearing on the show after Brexit.
But a Downing Street spokeswoman said: "I think Strictly will be fine."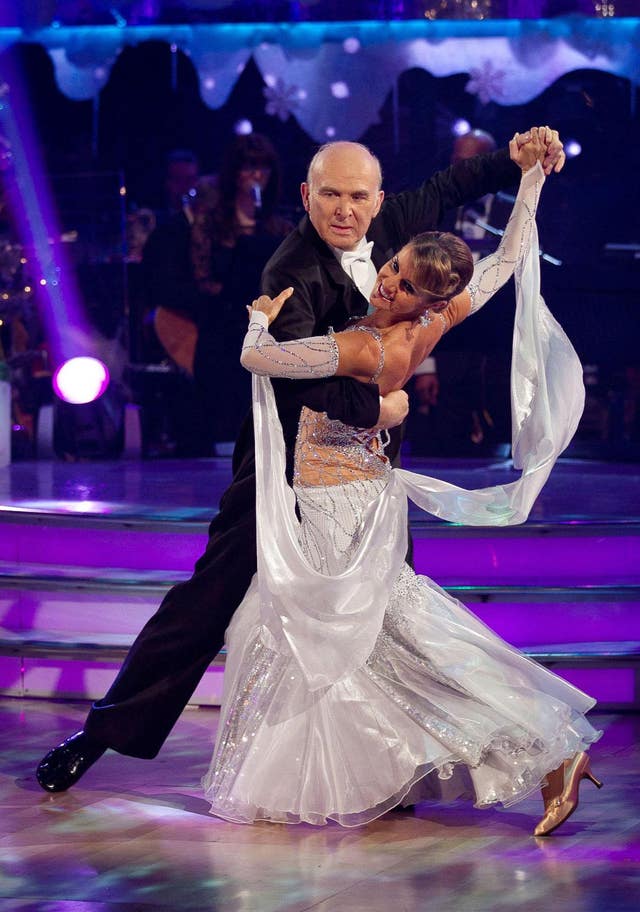 Sir Vince, a keen ballroom dancer, said: "If we have a cack-handed immigration policy like what we have for non-EU citizens, all kinds of perverse decisions could be made."