Apple has redesigned its iPad Pro, removing the home button and introducing an all-screen front on the tablet for the first time.
It is the first iPad to house Face ID facial recognition technology and will be launched alongside a second-generation Apple Pencil stylus which magnetically attaches to the device.
Apple chief executive Tim Cook said the redesigned device would "push what you can do on a computer even further".
Speaking on stage at the company's event in New York, Mr Cook was bullish about the success of the iPad, despite tablet computer sales falling, revealing in the last year that Apple sold more units than the eight other biggest notebook computer manufacturers combined.
The new iPad Pro will come in two sizes – either an 11in or 12.9in liquid retina display – and features Apple's latest A12X Bionic processor chip.
This, along with other internal upgrades, means the new Pro has a gaming graphics performance on a par with the Xbox X One games console, the company claims.
The port on the bottom of the new iPad Pro has been updated too – the device now houses a USB-C port for increased connection options to other devices, as well as the ability to charge an iPhone from the iPad.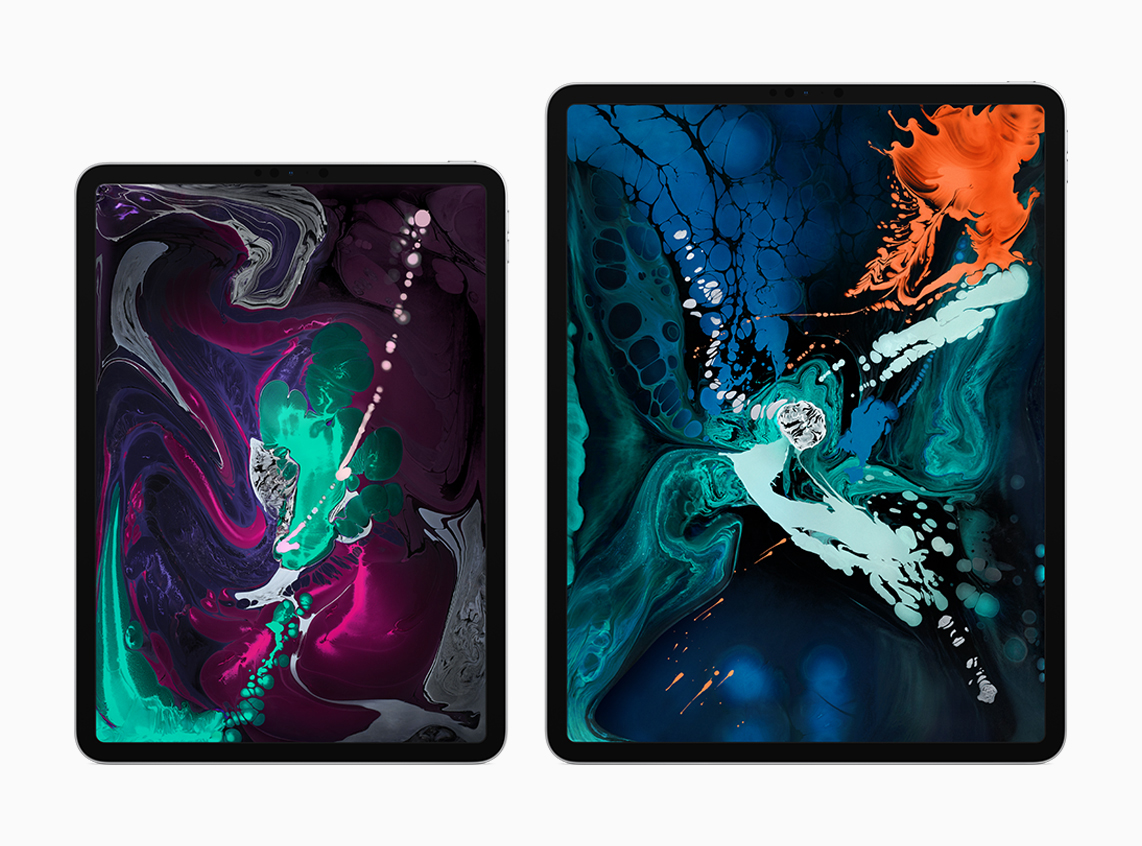 The Pencil also features two new use gesture tools – tapping an idle iPad Pro with the Pencil automatically launches the Notes app, while tapping the Pencil itself twice allows users to switch between modes of interaction.
Apple confirmed the new iPads will be released on November 7 with the 11in version starting at £769 and the 12.9in version at £969.
Apple also unveiled a new version of its MacBook Air laptop – the first major redesign of the device since 2010.
It was labelled the "greenest" Mac ever because its body had been made using 100% recycled aluminium.
A long-promised new version of the Mac mini desktop computer was also announced.