The first paramedic to arrive at the scene after the Greysteel massacre has described the haunting nightmares he continues to face 25 years later.
On the eve of Halloween in 1993, Adrian McAuley and his colleague had just returned to base in his ambulance when they got a call about a shooting at the Rising Sun bar in Greysteel.
Attending shootings was not unusual for ambulance staff, but within moments of arriving at the quiet village bar, some nine miles outside Londonderry, both paramedics knew this attack was different.
"We thought this must be worse than we expected," Mr McAuley, 61, said.
"The crowd surrounded us, opened both doors and we were more or less pulled out and pushed into the bar."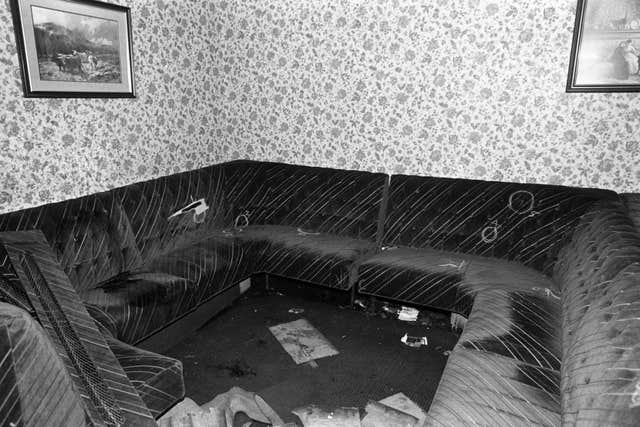 "Everywhere we could see people that had clearly been shot, they were lying on the floor, slumped on the chairs, lying across tables and as I scanned the room it seemed like they were everywhere," he added.
"For those few seconds we were rocked back on to our heels.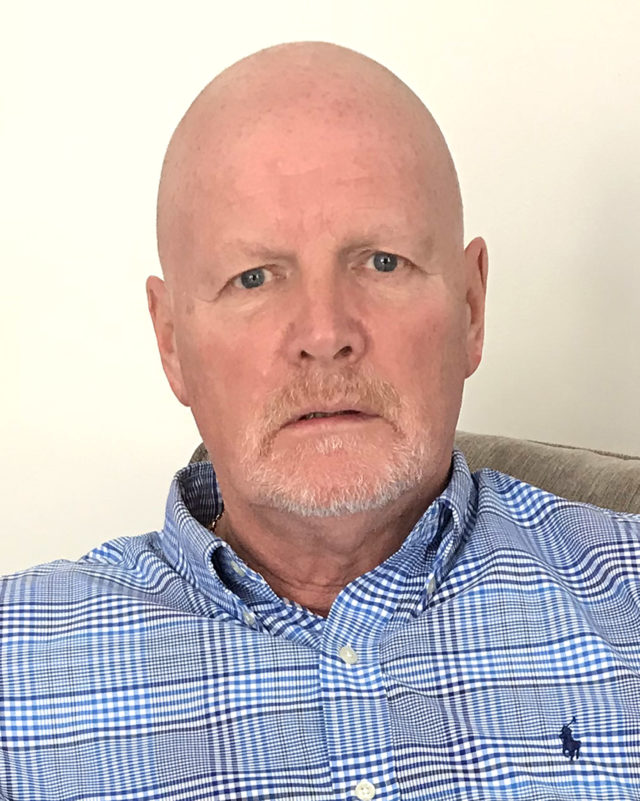 "The smell of gun smoke is something I have never forgotten, you could almost taste it. It was burning into our eyes.
"The enormity of two people having to deal with that was a massive challenge.
"I remember all the people who were in the bar, they were crying, annoyed, angry and fearful. It was a whole range of emotions.
"You don't have time to be emotional, you go into autopilot and do the job you are trained to do."
Mr McAuley said he counted the number of injured people and was reporting the figure back to his ambulance base when a man told him there were more injured in the front bar.
All the victims were taken to Altnagelvin Hospital, and after 30 minutes at the scene Mr McAuley, a father of four, left the bar.
Eight people were killed after loyalist gunmen entered the bar and started shooting.
One of the gunmen shouted "trick or treat" before opening fire.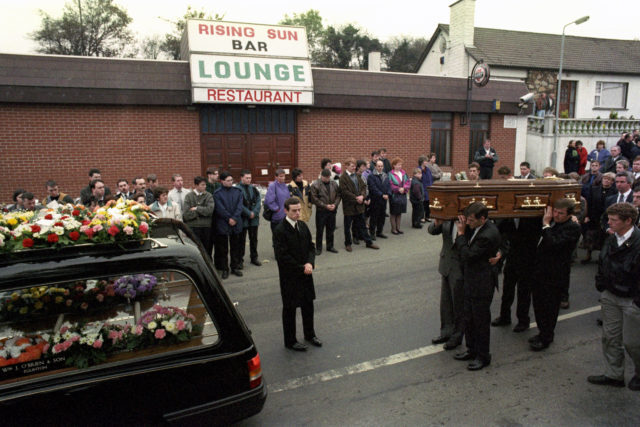 Mr McAuley spent the rest of the night taking injured people to hospital.
"By the time we finished we were mentally and physically shattered. We didn't get time to process what happened," he said.
Mr McAuley, who also attended the scene of the IRA bomb at Coshquin checkpoint in 1990 and the Omagh bomb in 1998, spoke about the lasting impact of the Greysteel shootings.
"I've spent many years driving past the Rising Sun bar and I am consciously not wanting to look at it. Now I can, but for many years I couldn't," he said.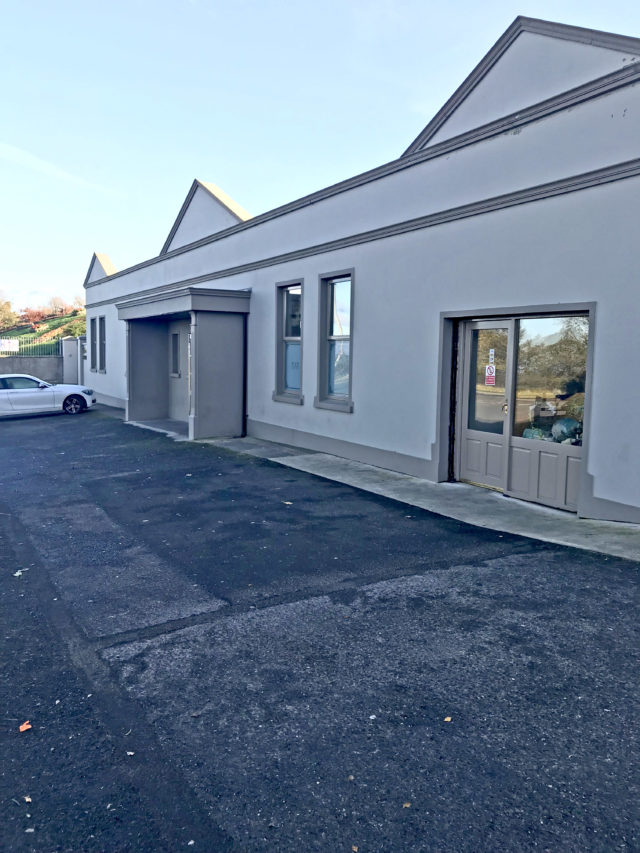 "If I allowed all those things to come to the fore of my brain I may not function quite as well as I'd like to.
"It's about a balance and being respectful and acknowledging that it did happen and the small part I played in it, but it's about the families."