The father of missing chef Claudia Lawrence said he remains hopeful he will get closure on his daughter's disappearance, whether it is "good or bad".
Ms Lawrence went missing on her way to work at the University of York in March 2009, and despite a massive police investigation nobody has been charged in connection with her disappearance.
Peter Lawrence, 72, received an OBE at Buckingham Palace on Wednesday for services to the families of missing persons.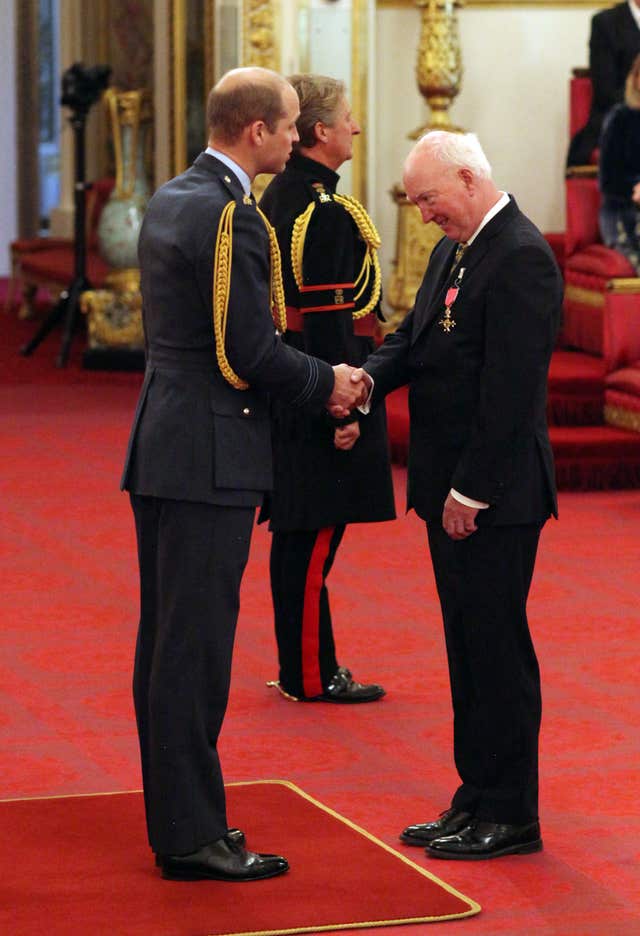 The law, which applies to England and Wales, allows families of people missing for more than 90 days to deal with their affairs.
Reflecting on the period of almost 10 years since his daughter went missing, Mr Lawrence told the Press Association: "It's one of these peculiar things that sometimes it feels like yesterday, and sometimes it feels much more like 10 years.
"She was relatively young. She was 35 when she went missing. So she would now be a completely different person anyway, so we've missed all that time."
He added: "Whatever that closure is, you always hope for closure. Good or bad. You need closure."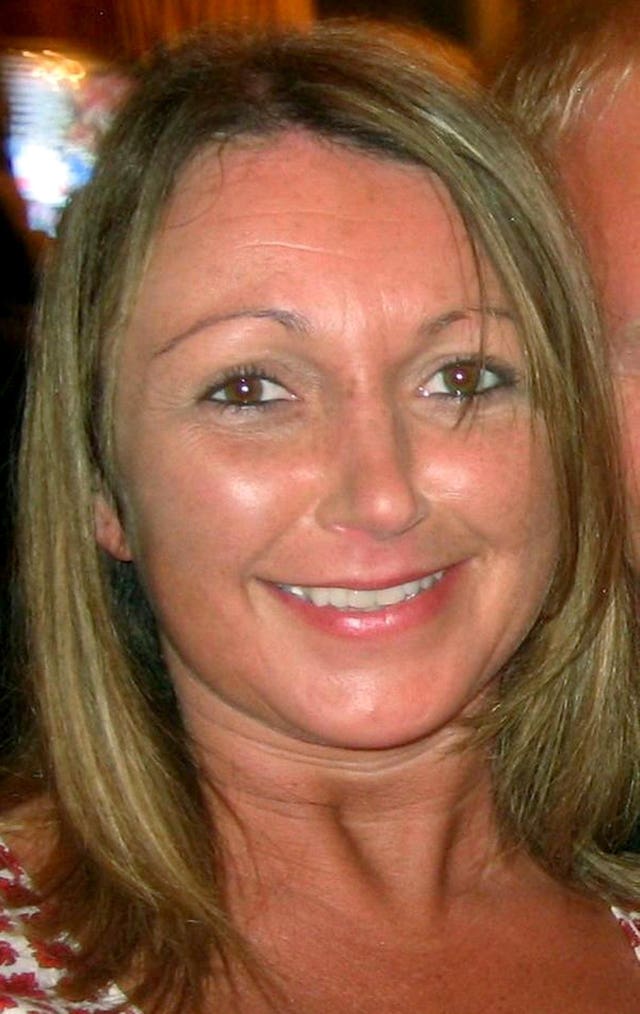 "The police are absolutely convinced that Claudia was murdered… and if she was, we just need to know. We need to know where she is. Because it's this closure, good or bad, you've got to have it."
Mr Lawrence said he used to see his daughter regularly, going for drinks and meals.
"That suddenly is missing from your life," he said.
Mr Lawrence's visit to the palace came as searches took place in connection with the murder of estate agent Suzy Lamplugh.
Miss Lamplugh was declared dead, presumed murdered, after going missing aged 25 in 1986, having left her west London office to meet a mystery client known only as Mr Kipper.
"There's almost always something in the press about somebody going missing or somebody who has been missing," Mr Lawrence said. "It's nothing unusual, unfortunately."
Asked how he thinks the family of Ms Lamplugh must feel, Mr Lawrence said: "I think you get to the stage when it's got to now that I don't think it gets your hopes up, but in a way you do hope for closure, which is the thing that's missing."
Reflecting on the honour he received from the Duke of Cambridge, Mr Lawrence said: "When the letter came it was a complete shock, a nice shock obviously.
"I wasn't expecting any sort of recognition. That's not what you do it for, is it?"