Royal Mail has revealed details of this year's Christmas stamps – all featuring postboxes.
Images for the six stamps were illustrated by Stroud-based artist Andrew Davidson.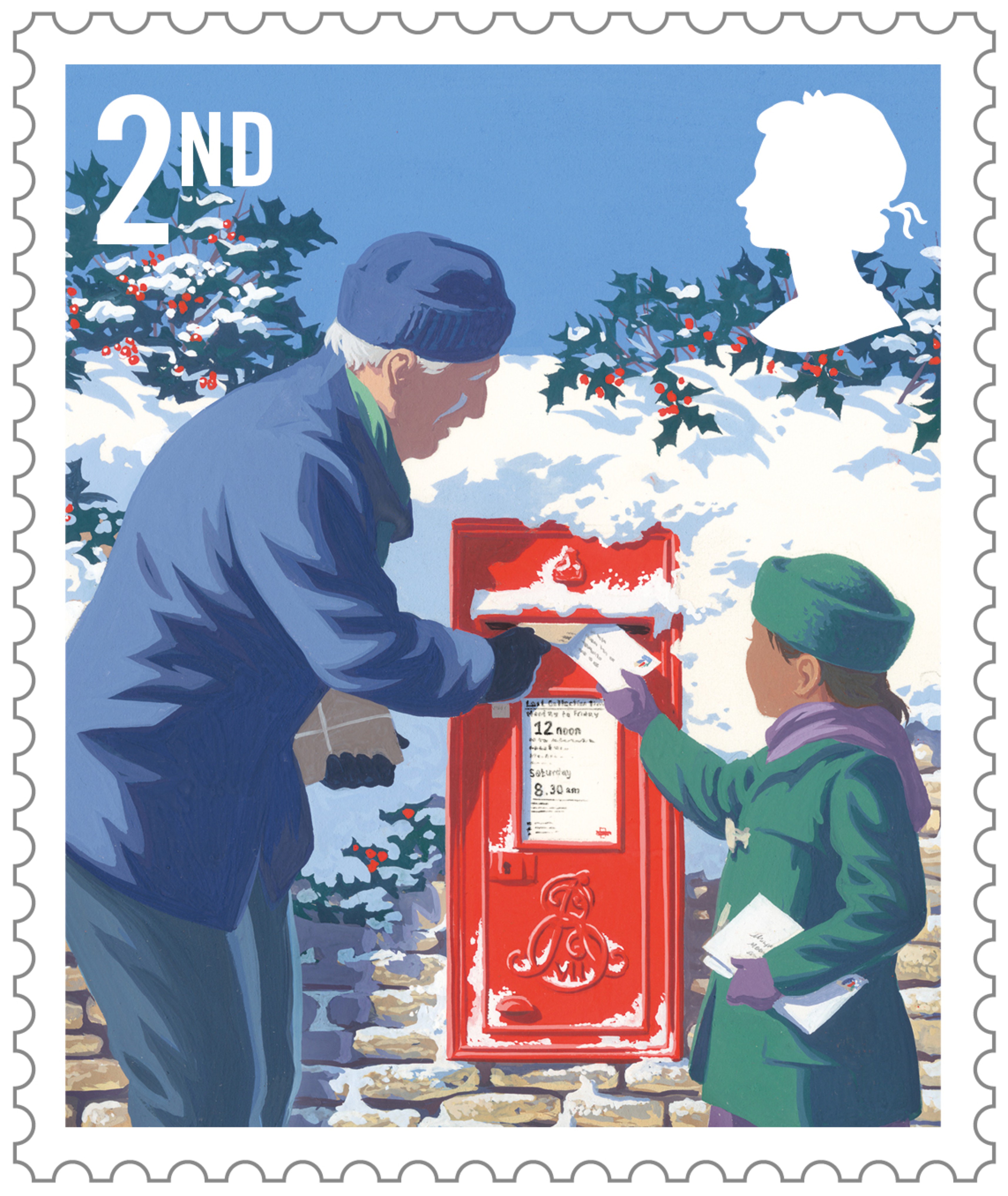 Each stamp features a cypher from the six monarchs of the last 100 years.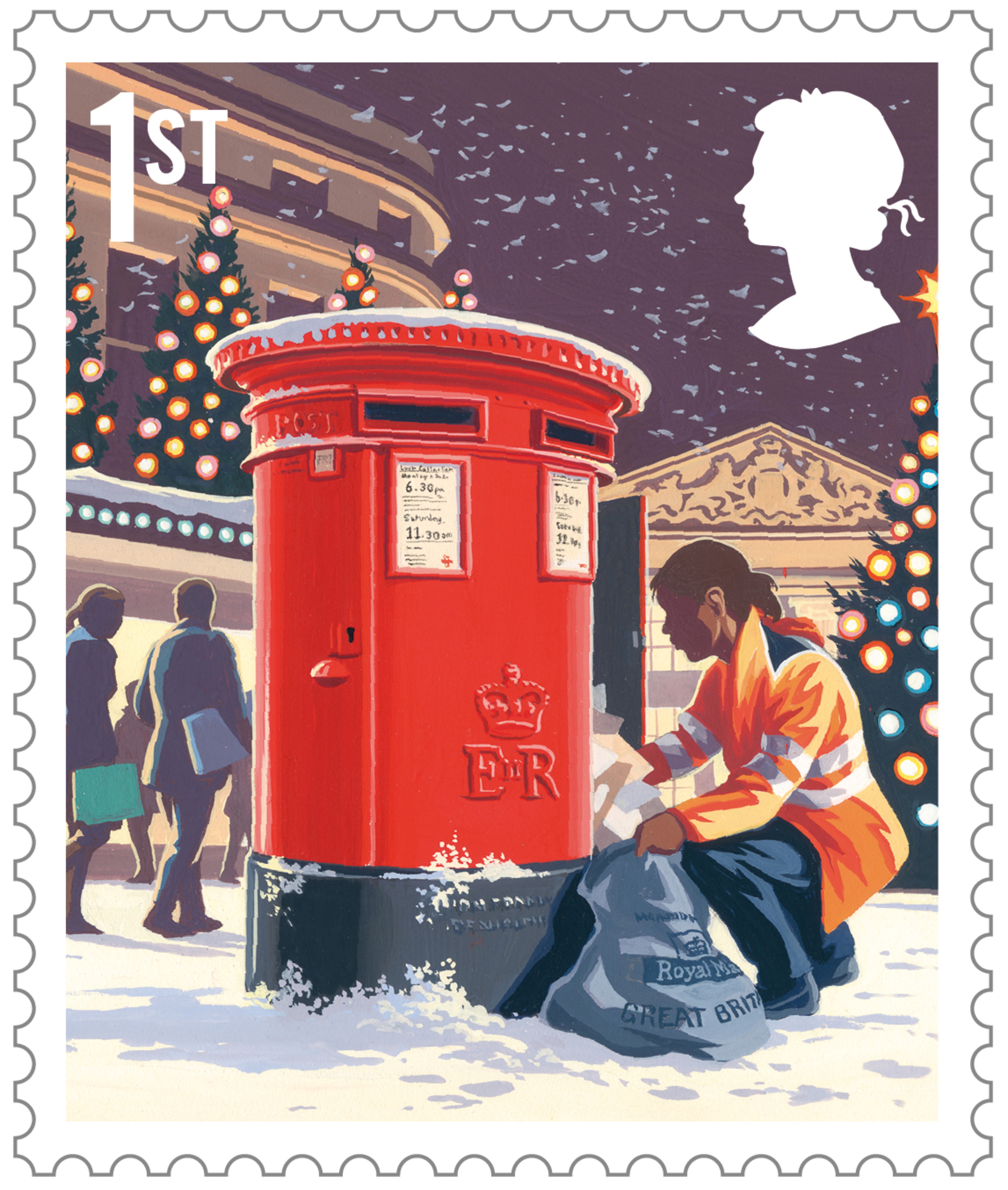 As is usual, religious Christmas stamps of the Madonna and Child in first class and second class rates will also be available from post offices.