Edinburgh and Aberdeen are among the top ten cities in the UK in which to live and work, according to a new report.
The Demos-PwC Good Growth for Cities Index 2018 found new businesses, job creation, skills development and work-life balance have been the key long-term drivers of growth in Scotland's largest cities since the financial crisis.
The index measures the performance of 42 of the UK's largest cities against ten indicators including employment, health, income and skills, housing affordability and  environmental factors.
Edinburgh is sixth in the overall rankings while Aberdeen is in ninth place.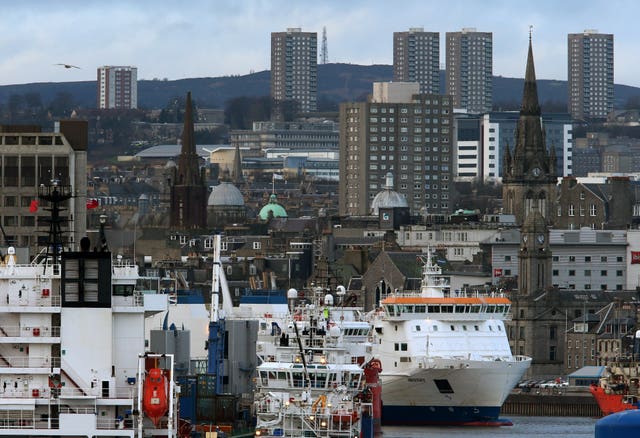 The index found all three main Scottish cities are outperforming the UK in terms of jobs, skills, income and environment – four of the ten economic and social factors which combine to make the Good Growth for Cities Index.
However Scotland's poorest performing variable is health, with all cities at or below the UK average.
David Brown, Head of Government & Public Sector for PwC in Scotland, said: "Scotland's cities are in a stronger position today than prior to the financial downturn, and that is thanks to the country having continued to invest in jobs and skills.
"This leaves our cities better-placed to benefit from the increases in large-scale investment as Scottish and UK government initiatives, such as City Deals, continue to roll out across the country.
"There remain challenges in our cities, however. There is a widening gap between earnings and house prices, which keeps owner occupier rates down. And Scotland continues to score either at or below average when it comes to health. These indicators are a reminder that to enjoy 'good growth' we need to focus on alleviating long-terms sickness as well as job creation and new business formation.
"To secure further growth, the public sector, business and the higher education institutions must collaborate effectively, to ensure our cities are 'investor ready', while focusing on achieving good and inclusive growth."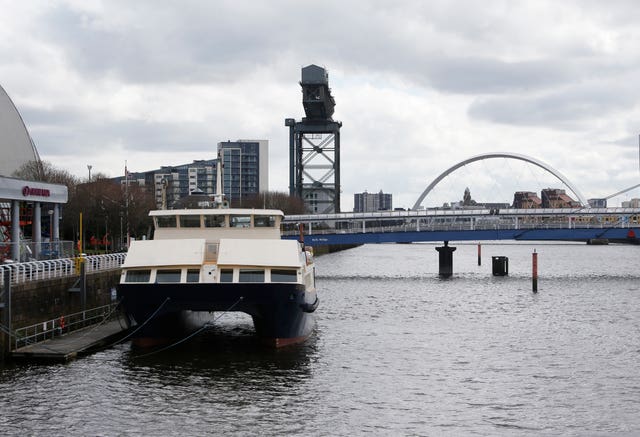 Across the UK this year's index shows a continuing gap between the highest performing cities of Oxford and Reading and the lowest ranking, Swansea and Sunderland.
However even the cities towards the bottom of the index have improved significantly with Swansea demonstrating the greatest improvements in employment and environmental factors.
The study found Edinburgh and Glasgow have increased their scores by 0.31 and 0.45 respectively since 2005-07, well ahead of the UK average increase of 0.29, with the rise driven by an improvement in skills among 25 to 64-year-olds.
Glasgow has seen a strong improvement in new businesses, jobs and health while Edinburgh has also seen a large improvement in new businesses compared with 2005-07, although the city has seen a widening of the gap between house prices and earnings.