NHS Scotland is planning to consolidate its IT systems into one in a move it hopes will cut waiting times and improve patient care.
The health service has signed a deal with Microsoft to bring together more than one hundred separate computer systems into one with the aim of improving staff efficiency, as hospital boards across the country struggle to keep up with the 12-week treatment time guarantee introduced by the SNP in 2012.
GPs, consultants and support workers will be able to communicate on the new digital platform, allowing them to share patient information more easily.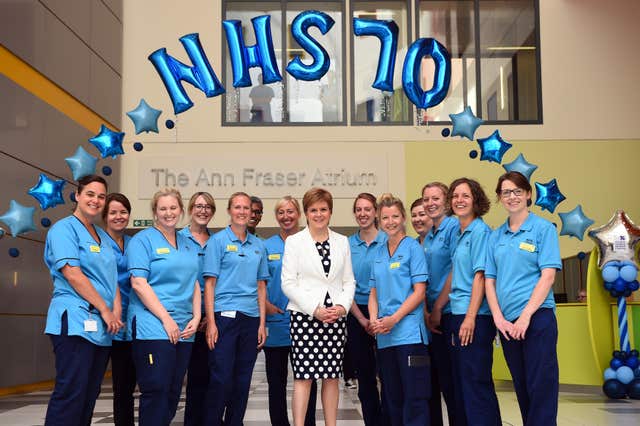 "At the same time, we have a duty to protect people's information safely and securely. As part of that, moving to Office 365 is going to make our systems more resilient."
The collaboration will run for a minimum of three years, with an option to extend for a further two years and will cost up to £80 million.
First Minister Nicola Sturgeon has been under increased pressure to improve waiting times in Scotland, after numbers for April to June this year showed that just less than three quarters (74.6%) of patients were meeting the 12-week treatment guarantee, which she oversaw as health secretary back in 2012.
"The law states that patients will be guaranteed NHS treatment within 12 weeks," Scottish Liberal Democrat leader Willie Rennie said during First Minister's Questions last week.
"It was an SNP flagship law that helped them take power in 2007. And it is a law that the SNP Government has broken over 100,000 times.
"But on Tuesday the Government said they would keep on breaking the law for another three years."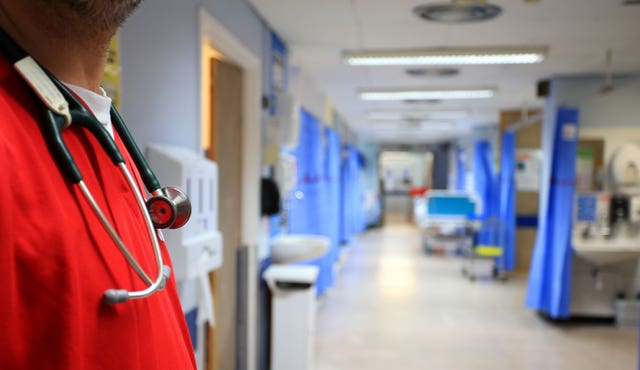 "There are now fewer people waiting more than 12 weeks for treatment than was the case when this government came to office."
The Scottish Government has committed to invest £850 million in efforts to cut waiting times.
Speaking about the deal, Microsoft UK chief executive Cindy Rose said: "NHS Scotland staff do incredible work each and every day, however cross-department collaboration can be challenging due to the use of multiple systems.
"By moving to one common platform in Office 365, staff will have the best tools available to work together seamlessly, ensuring they're able to focus on what counts most – helping patients.
"Furthermore, by moving to Windows 10 E5, NHS Scotland can be confident that its systems are running on the most up-to-date software at all times.
"As a result, the organisation will have a real-time view of any potential cyber threats and can therefore minimise the impact of any cyber-attack across the entire organisation."