A 15-year-old boy has been fatally stabbed in south-east London, police said.
Officers were called at around 5.20pm on Thursday to Randlesdown Road, Bellingham, to reports of a stabbing.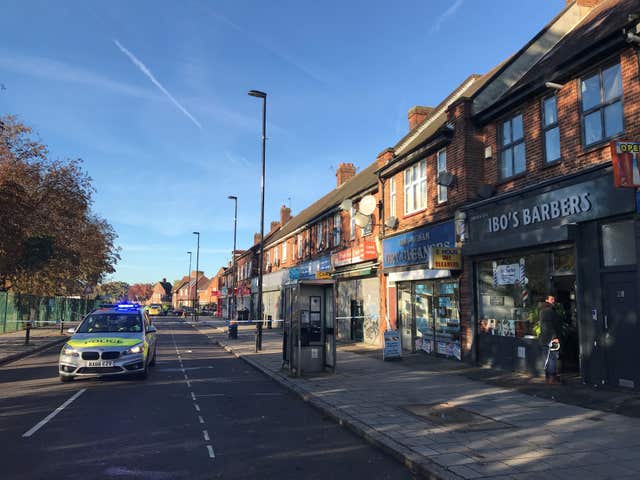 No arrests have been made and officers are working to establish the circumstances of the death.
The victim's next of kin have been informed, and anyone with information is asked to call police on 101.