An annual silent walk will take place today for those who were killed and secretly buried during Northern Ireland's troubled past.
In total 16 people were classified as disappeared.
Three remain missing to this day.
A search is ongoing for Columba McVeigh, 19, from Donaghmore, Co Tyrone.
Former monk Joe Lynskey and soldier Robert Nairac also remain missing.
For the last 11 years, the families of the disappeared have taken part in a silent walk on All Souls day at Stormont.
The 12th silent walk will take place on Friday morning.
Members of the families of the disappeared will walk from Carson's Statue to the steps of Parliament Buildings where they will lay the black wreath with three white lilies representing those who have yet to be found.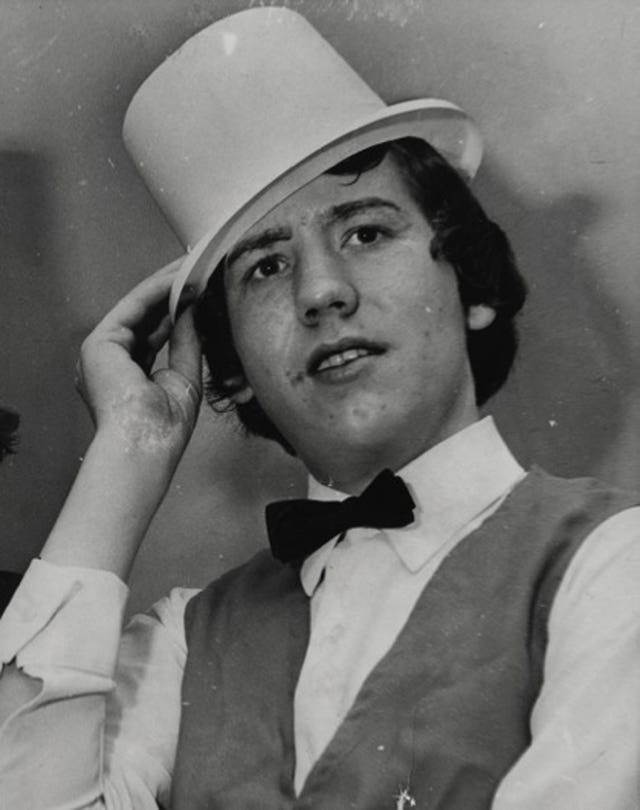 Sandra Peake, chief executive of the Wave Trauma Centre which has supported the families since the 1990s said every year that passes makes the loss even more painful for the loved ones of those who remain missing.
"As each year passes and the immediate family of those still missing grow older it becomes more difficult for them to take the unimaginable pain of knowing that their loved ones lies in some barren and desolate place when they should be resting in consecrated ground," she said.
"They draw huge comfort from knowing that they have the continuing support of those families who have had loved ones returned to them for Christian burial and they know that the thoughts and prayers of those who cannot come to Stormont today are with them always.
"As we gather here today we will be thinking especially of the McVeigh family as the search for Columba continues in Bragan Co Monaghan."
Mr McVeigh was abducted, shot and secretly buried in November 1975.
Four previous searches in the bog have not uncovered his remains.
The fifth search commenced in September.
A team of forensic archaeologists and technicians are combing an area measuring about 60 metres by 20 metres, a task that could take months.
Following the ceremony at Stormont, members of the McVeigh family will travel to the site of the dig.
They will be met there by the Archbishop of Armagh and the Primate of All Ireland Eamon Martin.
Anyone with information about any of the three outstanding cases should contact the ICLVR's confidential telephone number on 00800-55585500,  email secretary@iclvr.ie or write to ICLVR, PO Box, 10827, Dublin 2.