Suspect John Cannan hopes the search of his mother's former home will conclude swiftly to "end speculation" that he murdered Suzy Lamplugh, his solicitor has said.
In his first comments since excavations in Sutton Coldfield began earlier this week, Cannan reiterated on Friday his denial that he killed the estate agent who went missing 32 years ago.
Specialist forensics teams have been digging in the garden of the semi-detached home in the West Midlands for five days, with the search expected to continue into the weekend.
Solicitor Matthew Claughton received a letter on Friday from his client in Full Sutton prison, where he is serving a life sentence for murdering Bristol newlywed Shirley Banks.
Mr Claughton told the Press Association: "John Cannan continues to deny involvement in the 1986 disappearance of estate agent Suzy Lamplugh.
"Mr Cannan hopes that the search of his mother's former home will conclude swiftly so as to bring to an end speculation as to his involvement in this matter."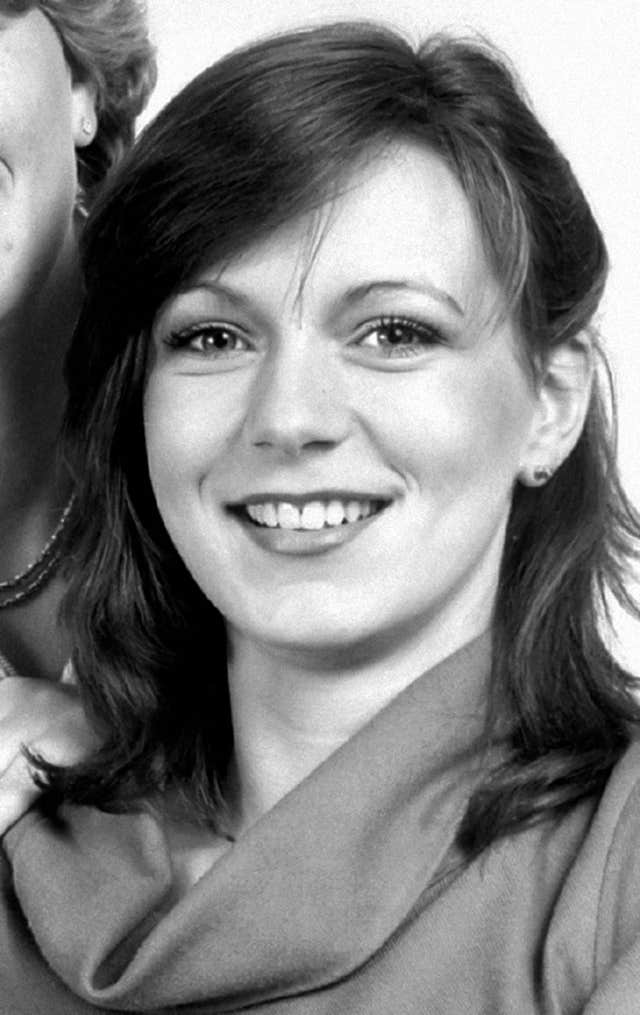 Miss Lamplugh was declared dead, presumed murdered, after going missing at the age of 25, having left her west London offices to meet a mystery client known only as Mr Kipper.
Cannan was named by police as their prime suspect in 2002 and Miss Lamplugh's death has remained one of the UK's most notorious cold cases.
Three days before her disappearance, Cannan had been released from a hostel at Wormwood Scrubs Prison, where he served a six-year sentence for rape.
He was also connected to the case due to his strong resemblance to an e-fit of her abductor and, according to reports, he was nicknamed Kipper while serving his earlier sentence.
The Metropolitan Police are leading the search at the Shipton Road property that was formerly owned by Sheila Cannan.
Officers have dismantled a car garage at the rear of the garden and used angle grinders to dig through its concrete base. Patio slabs have also been removed.
The home was purchased in 1992 from Mrs Cannan by the Carey family, who the Met stressed are in no way directly connected to the investigation.
Phillip Carey, an insurance marketer and father of two, has said the search has been "surreal".
"Either (the property) is eliminated from it entirely or, if there is something found, it's closure for the family, and this tragic story can come to an end," the 52-year-old added.
Police carried out investigations at the address in 2003, following a case review in 2000, but did not dig up the garden.
Jim Dickie, the detective superintendent who led the inquiry between 2000 and 2006, confirmed that his officers did not excavate or perform an "extensive" search of the home.
"We had no evidence or intelligence to lead us to believe that John Cannan may have secreted Suzy's body there," he told the BBC.
Scotland Yard on Friday would not comment on whether investigators have discovered anything during the latest searches.