A life-sized cake of the Duke and Duchess of Sussex is among the many sweet treats at this year's Cake International show in Birmingham.
The event showcases the best of baking, sugar-craft and cake decorating, and is running at the NEC from November 2-4.
The cake was made by baker Lara Mason, who spent 250 hours and used 300 eggs making the full-sized dessert portrait.
Taking to Facebook to celebrate her design, Mason said: "It's Cake International 2018 and I have been given the honour of being asked to exhibit a piece… which in my eyes is every cake makers dream come true, so thank you!"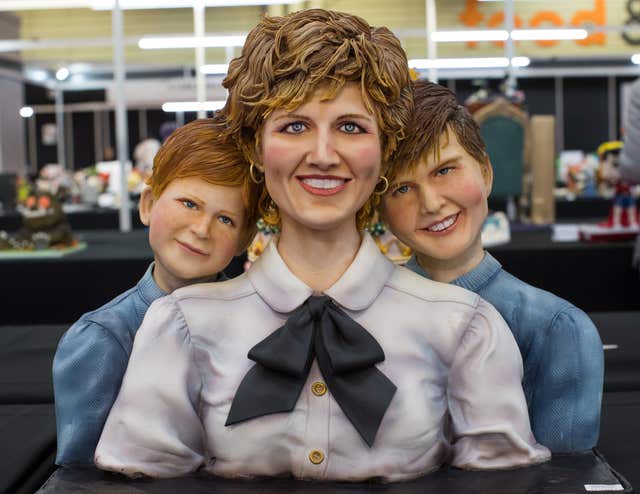 She made the life-like Prince George cake for an international baking competition in 2015, where she won a gold award.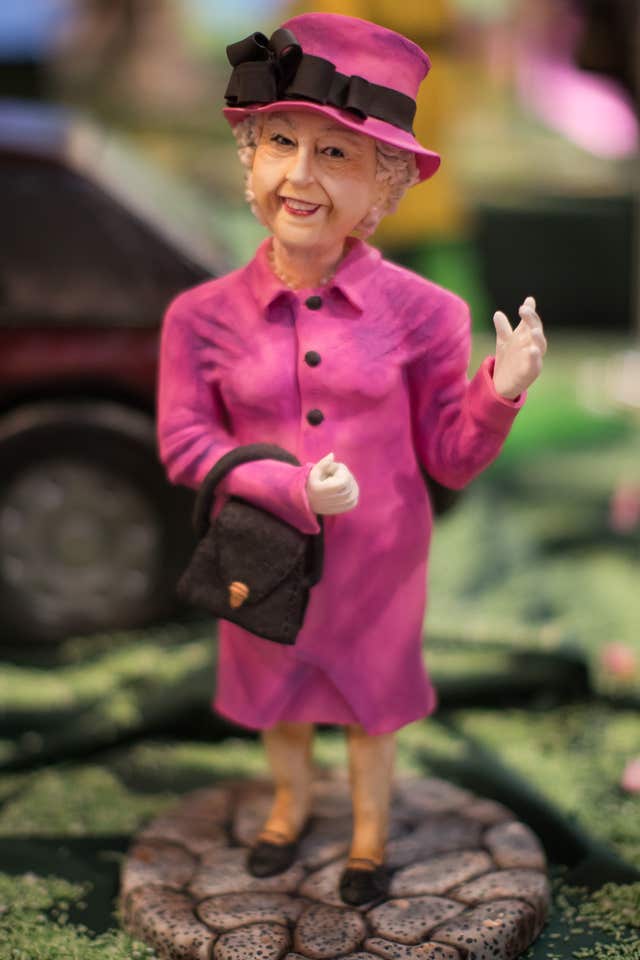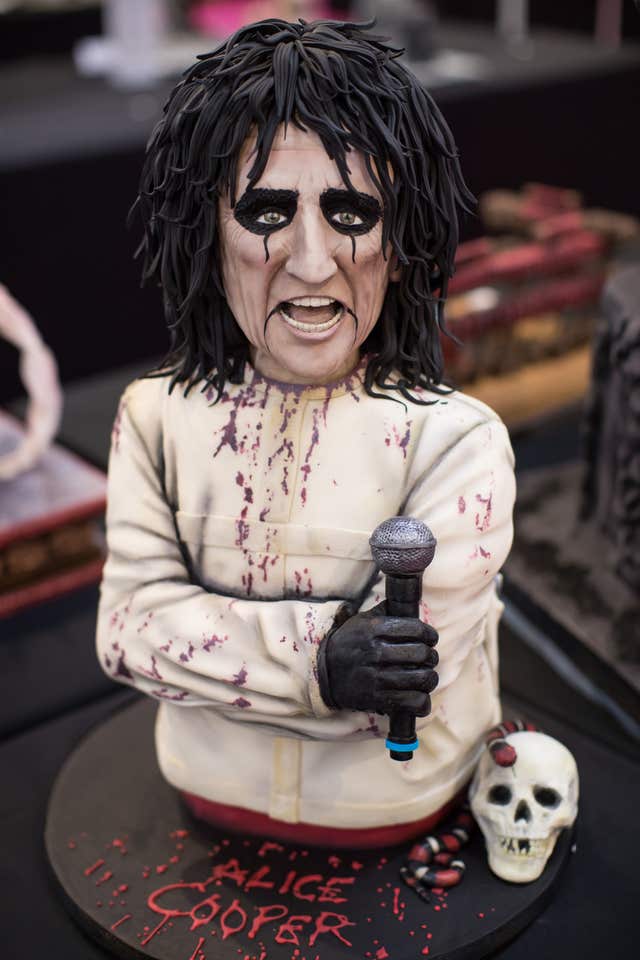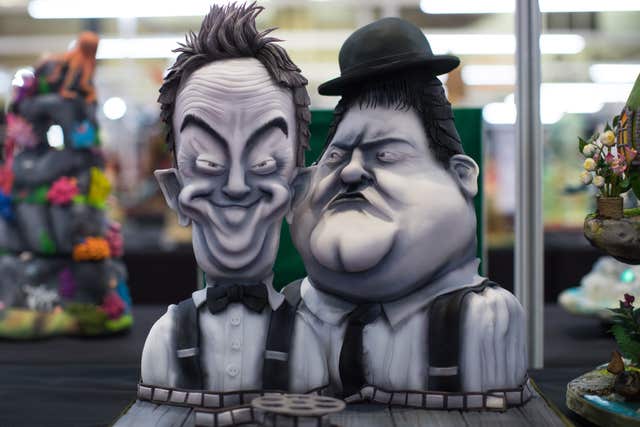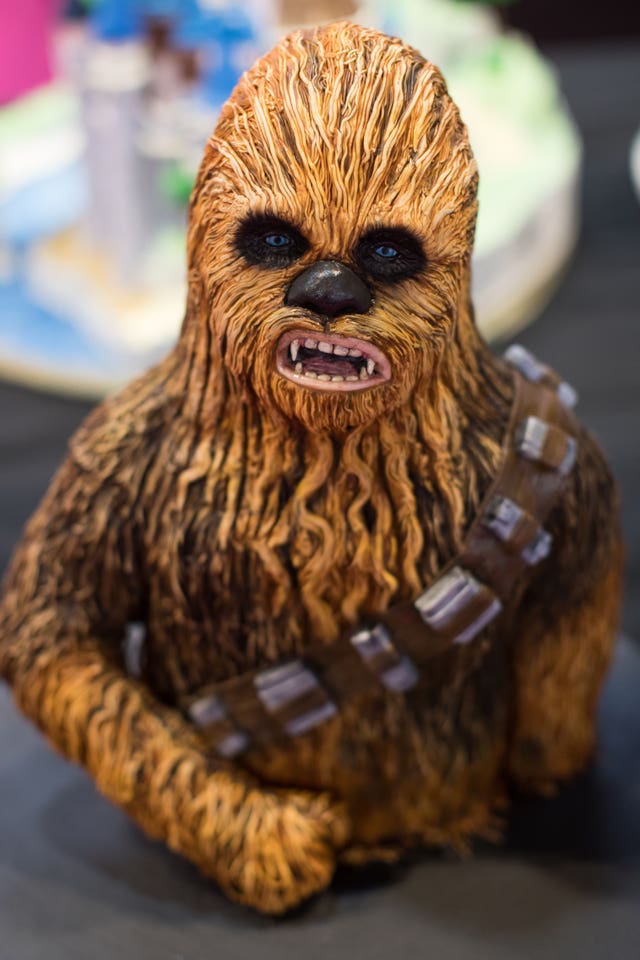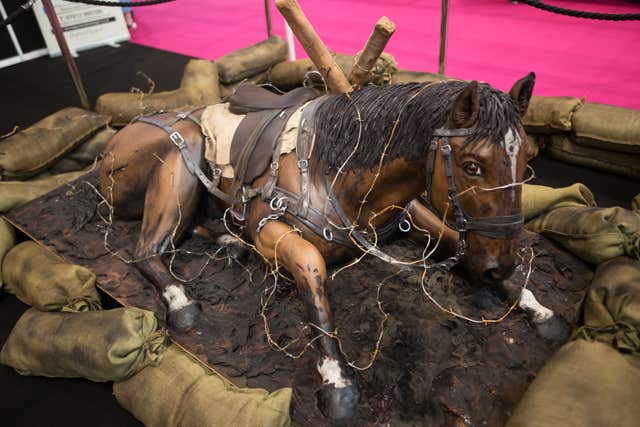 As well as showcasing the Royal cakes, the show will include workshops, demonstrations, and exhibitions.