More than 70 business leaders have backed a second Brexit referendum, warning that the UK faces "either a blindfold or a destructive hard Brexit" that would be bad for both firms and jobs.
Waterstones chief executive James Daunt, ex-Sainsbury's chief executive Justin King, Lastminute.com founder Baroness Lane-Fox and Innocent Drinks co-founder Richard Reed are among signatories of a letter calling for a People's Vote on leaving the European Union.
The letter argues that both the Government's current plans for Brexit, and a no-deal Brexit, would leave the country worse off than they were being in the EU if the country left in March.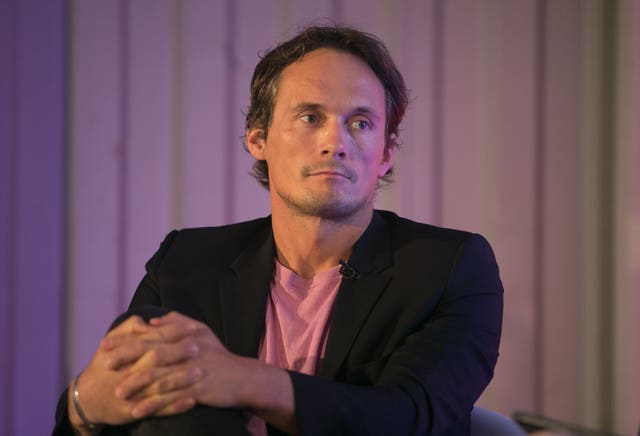 The signatories – all acting in personal capacities – come from various different areas of commerce, including finance, retail, and food and drink.
They are the latest group to call for a second referendum, with a rally demanding a fresh referendum a fortnight ago seeing a crowd estimated at more than half a million people march through central London.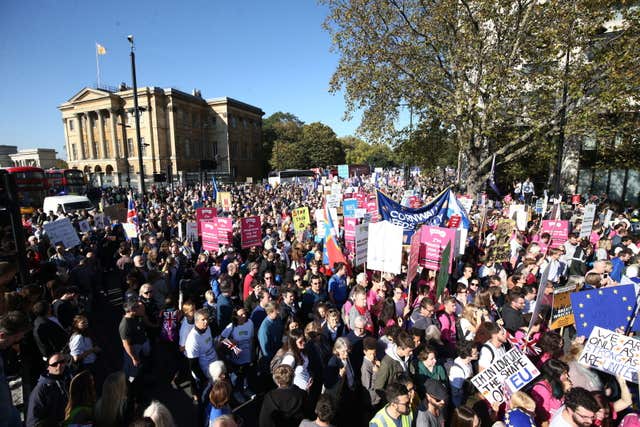 Despite the Prime Minister's best efforts, the proposals being discussed by the Government and the European Commission fall far short of this, and they are not nearly as good as the current deal we have inside the EU.
"The uncertainty over the past two years has already led to a slump in investment, which will make our country poorer.
"We are now facing either a blindfold or a destructive hard Brexit. Both these options will further depress investment. They will be bad for business and bad for working people.
"Given that neither was on the ballot in 2016, we believe the ultimate choice should be handed back to the public with a People's Vote."
Lord Myners, who was appointed as city minister by Gordon Brown in 2008 but now sits as a crossbencher, added: "Any deal will be made from a position of weakness where we have surrendered our principal negotiating cards.
"It will be half-formed, casting a long shadow over business confidence, damaging investment and hurting both enterprises and their employees for years to come."
A spokesman for the Department for Exiting the European Union said: "The people of the United Kingdom have already had their say in one of the biggest democratic exercises this country has ever seen and the Prime Minister has made it clear that there is not going to be a second referendum.
"We remain confident we will agree a mutually advantageous deal with the EU, that works for business and the economy."