A British ticket-holder has won a £76.3 million jackpot in Friday's EuroMillions draw – making them more wealthy than Daniel Craig and Harry Styles.
Only one player matched the five numbers and two Lucky Star numbers to take the jackpot which had been rolling over since the start of October.
The winner is close to matching the fortune amassed by Ed Sheeran (£80 million) but surpasses that of James Bond star Craig (£74 million) and the former One Direction singer (£50 million).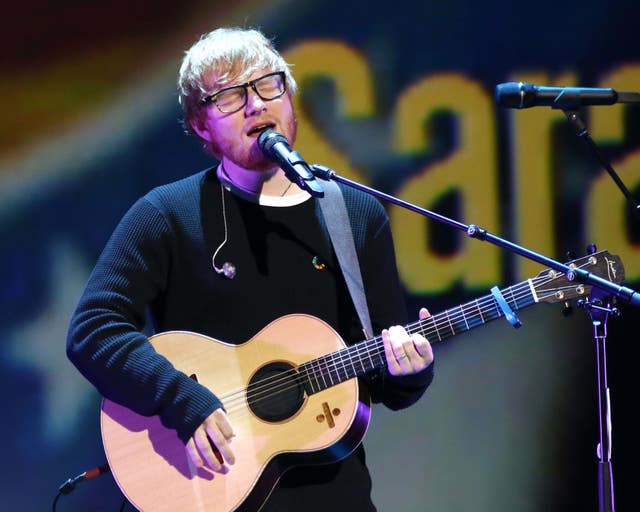 The winning main EuroMillions numbers in Friday's draw were 05, 15, 17, 37, 44 and the winning Lucky Star numbers are 07 and 11.
One ticket-holder has all the numbers, winning a total of £76,369,806.80.
It is the biggest EuroMillions win since Aberdeen couple Fred and Lesley Higgins claimed nearly £57.9 million in July after having their ticket torn in two.
The biggest UK EuroMillions winner this year was an anonymous ticket-holder who banked £121 million in April, while in February another anonymous player won £77 million.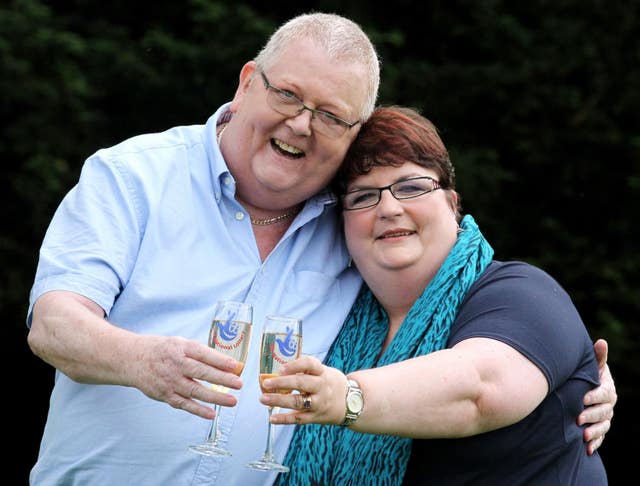 Mr Carter said buying a EuroMillions ticket helps to raise money for good causes.
"On average, around £30 million is raised every week for projects across the UK, both big and small, including funding everything from local community projects to preserving the nation's heritage," he said.