The boss of digital challenger Starling Bank has said conditions are "still tough" for new market entrants despite renewed efforts to boost competition since the 2008 crash.
Starling founder and chief executive Anne Boden said it was a wave of crisis-era consolidation that prompted UK regulators to launch a new authorisation process which ultimately helped usher in a string of new banks.
Royal Bank of Scotland's takeover of ABN Amro and Lloyds Banking Group's acquisition of HBOS, as well as the collapse of Northern Rock and Bradford & Bingley, all left a smaller banking sector in their wake.
While a raft of new firms entered the lending market, Ms Boden said few have managed to push on to launch current accounts for everyday retail customers.
"We were, I think, the second bank to go through that authorisation process. OakNorth was the first and they're an SME bank," she told the Press Association.
"But you know, there was a whole raft of digital startups going through: there was Atom Bank, Tandem Bank, Starling and Monzo.
"And these four banks went through the authorisation process. But only ourselves and Monzo ended up doing current account banking – and that's hard, that's difficult.
"So, although the legislation was intended to create new competition, it's still tough and not many banks have actually managed to sort of launch and thrive."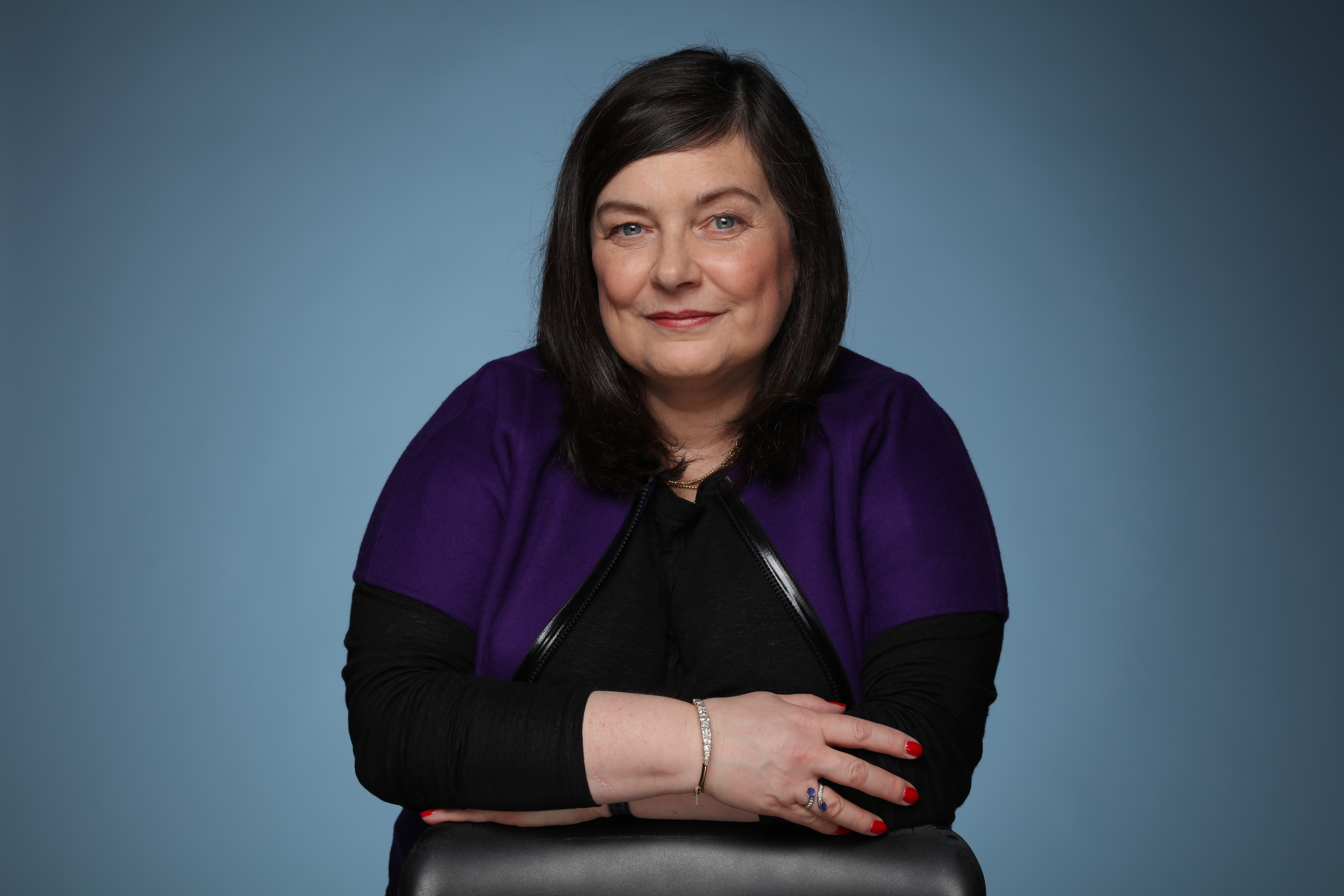 "There are more challenger banks, I think that there's an acceptance of new organisations and that people can see the banks are trying to create competition," Craig Donaldson said in an interview with the Press Association.
"I do think we need to ensure that from the regulatory perspective that they continue to encourage growth of competition."
He warned that Britain's divorce form the EU could overshadow efforts to support new players.
"With all this focus on Brexit, there's just a danger that they forget to continue to focus on creating a competitive environment. And you know, Brexit has become all-encompassing for some and actually we have a country to run at the same time."
Both Ms Boden and Mr Donaldson worked under the Royal Bank of Scotland umbrella around the time of its fateful £45 billion bailout.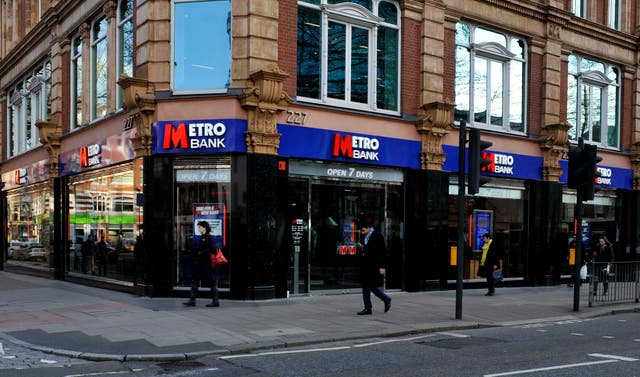 "I dealt with customers myself, colleagues in stores, colleagues in contact centres, and it's fair to say there wasn't a single person who I worked with who didn't genuinely, genuinely feel the weight of what was happening," he said.
"Nobody was proud, everybody was trying to do the best they could and it was genuinely a horrible time."
It was around that time that he made contact with soon-to-be Metro Bank founder Vernon Hill before going on to be part of the executive team.
Ms Boden said it was a deafening status quo that spurred her to leave RBS.
"I got quite frustrated post-crisis.
"People tried to pretend it hadn't happened and tried to put things back together the way they were before the bankers were involved in re-mediating the past, and were very inward-focused, and I found that trying to pretend it never happened was a very blinkered way to be."
In 2011, she went in search of pastures new, first moving to a fintech consultancy, then Allied Irish Bank (AIB) as its chief operating officer, before going on to found Starling.
Starling and Metro are now in line to bid for for a £775 million fund from Royal Bank of Scotland aimed at bolstering competition in the small business banking sector.
It is part of conditions attached to RBS's £45 billion Government bailout at the height of the financial crisis.
"We believe that people like ourselves – true disruptors – will make good use of the money and giving that money and that grant to the likes of the bigger banks," said Starling Bank's chief executive.
"If you reward new banks such as ourselves, with money from the fund, you will get better value for money."